Sailing the mediterranean: a greek island adventure
Soak up the sun on our private yacht; savour the mediteranean cuisine; get lost in the ancient mythology; dance with your feet in the sand!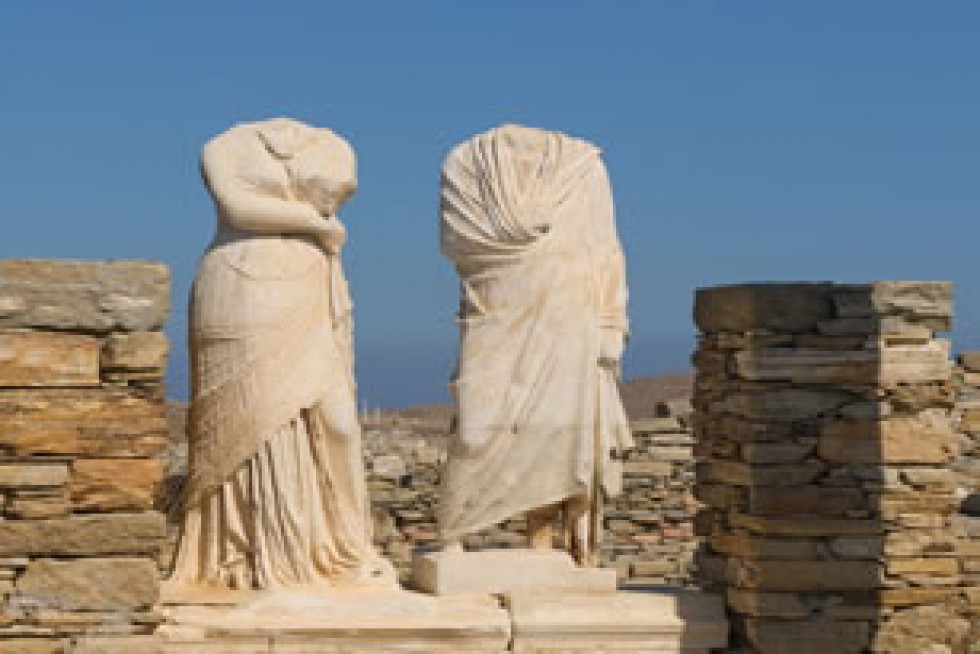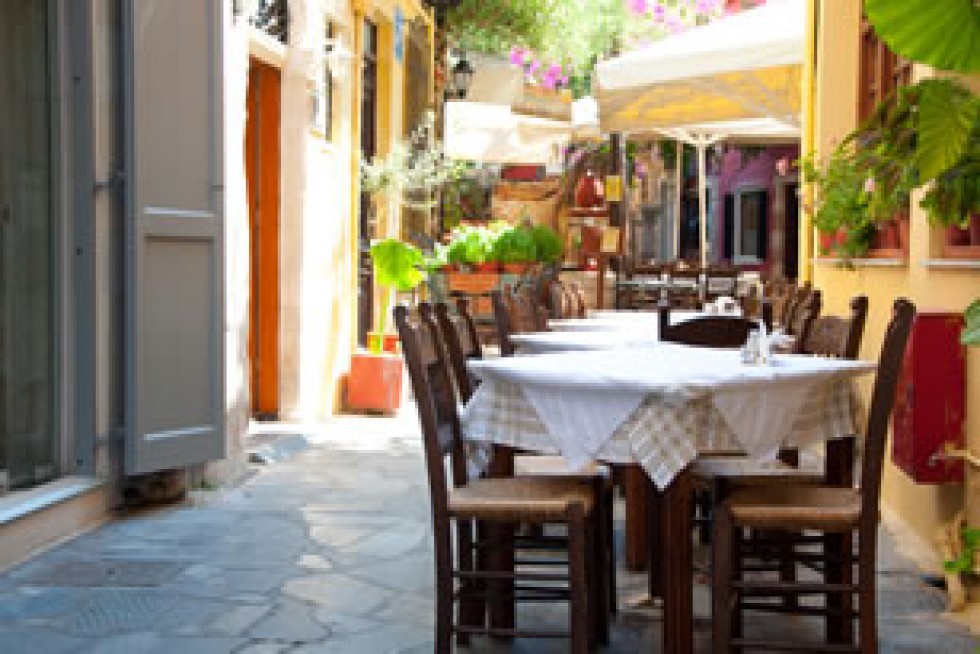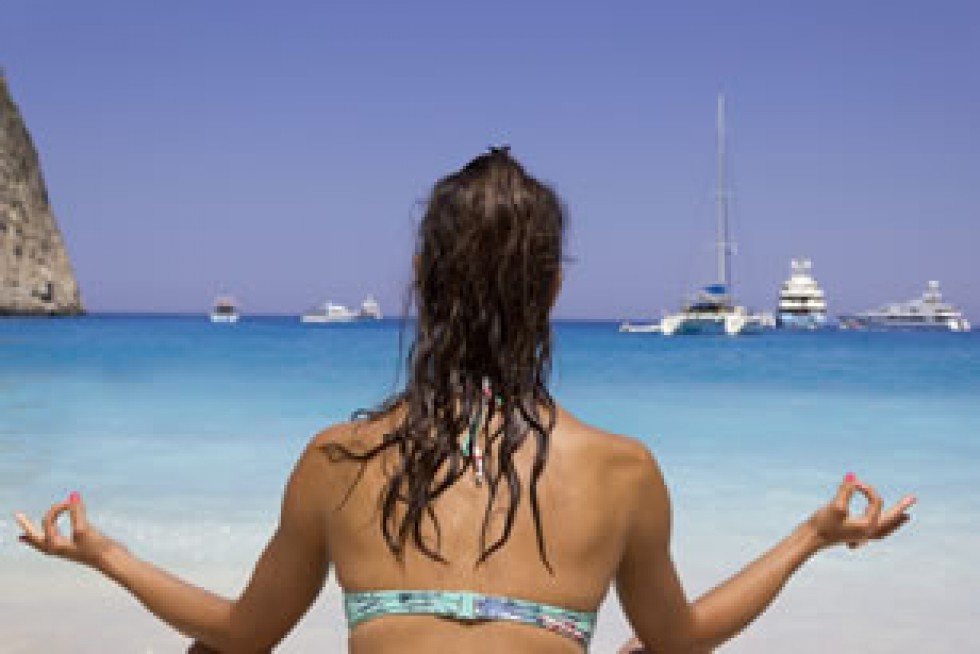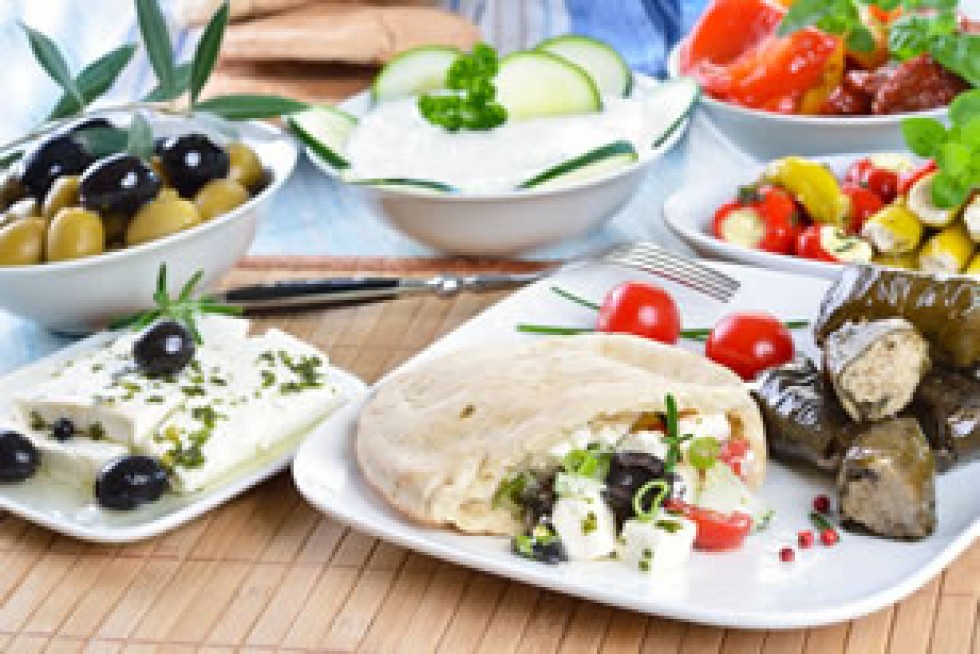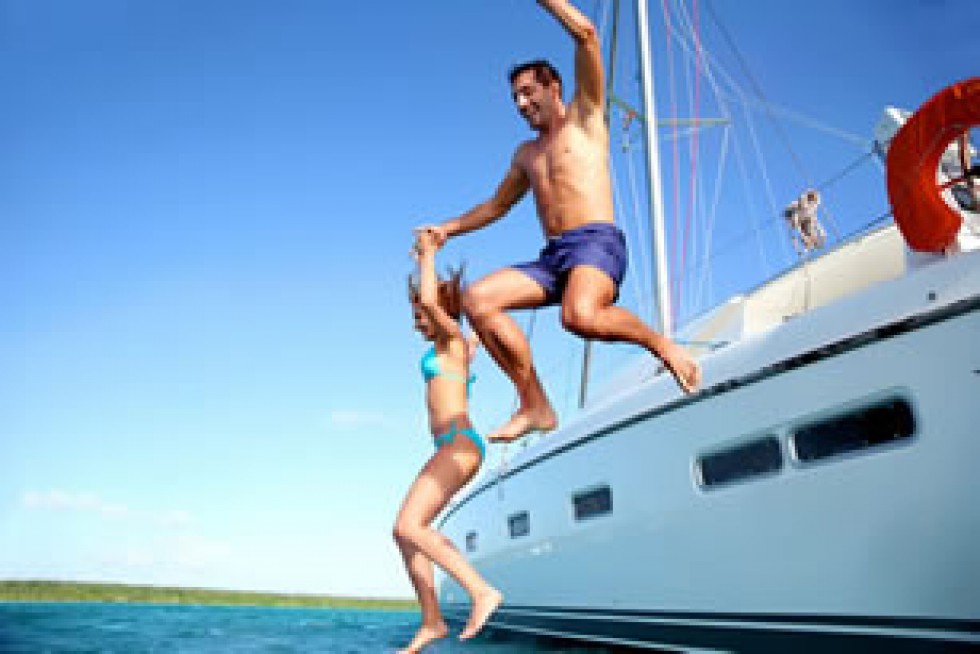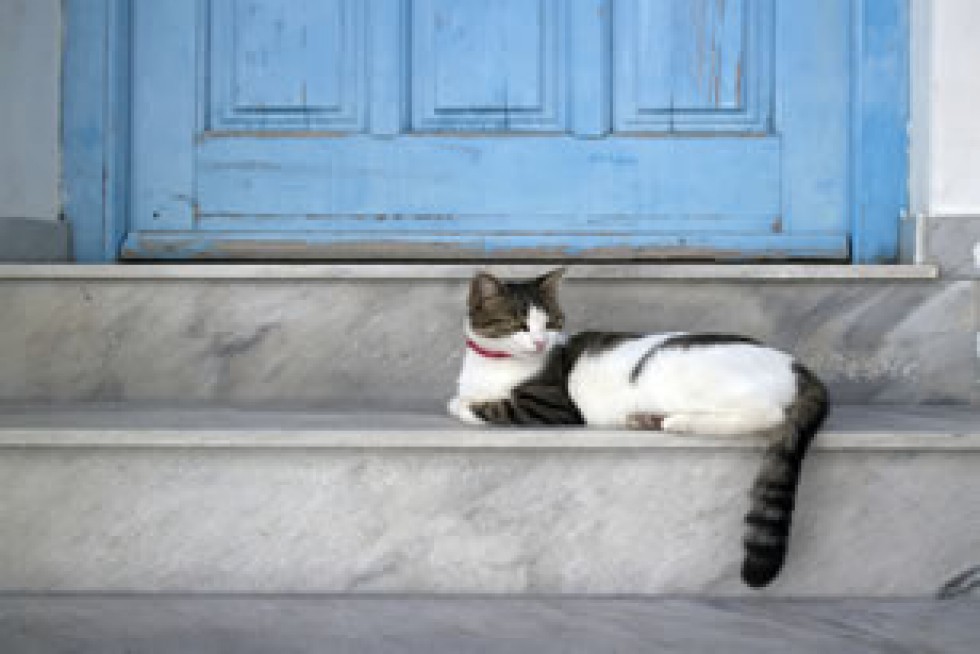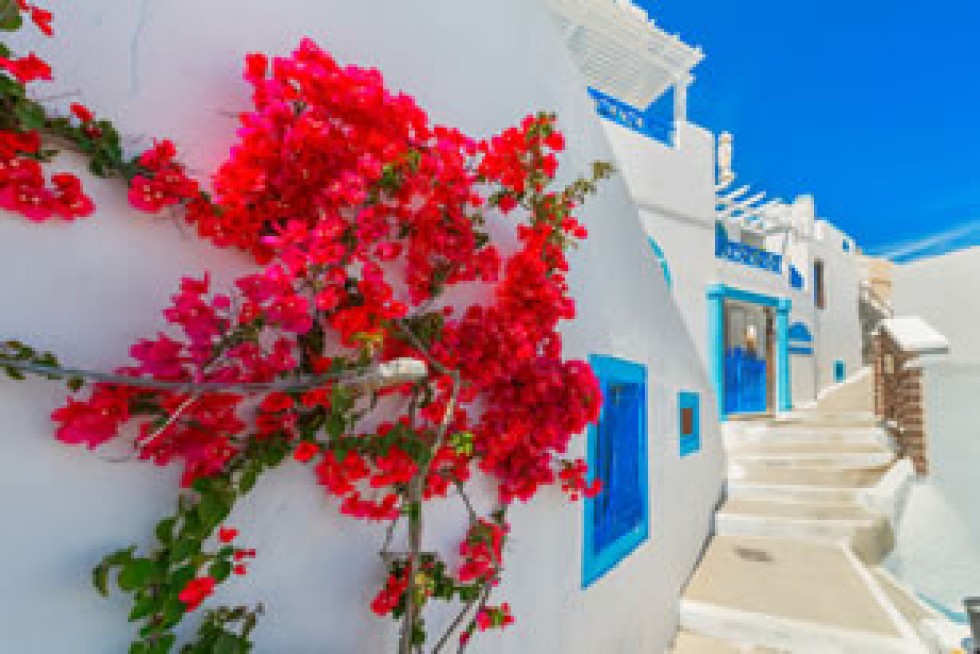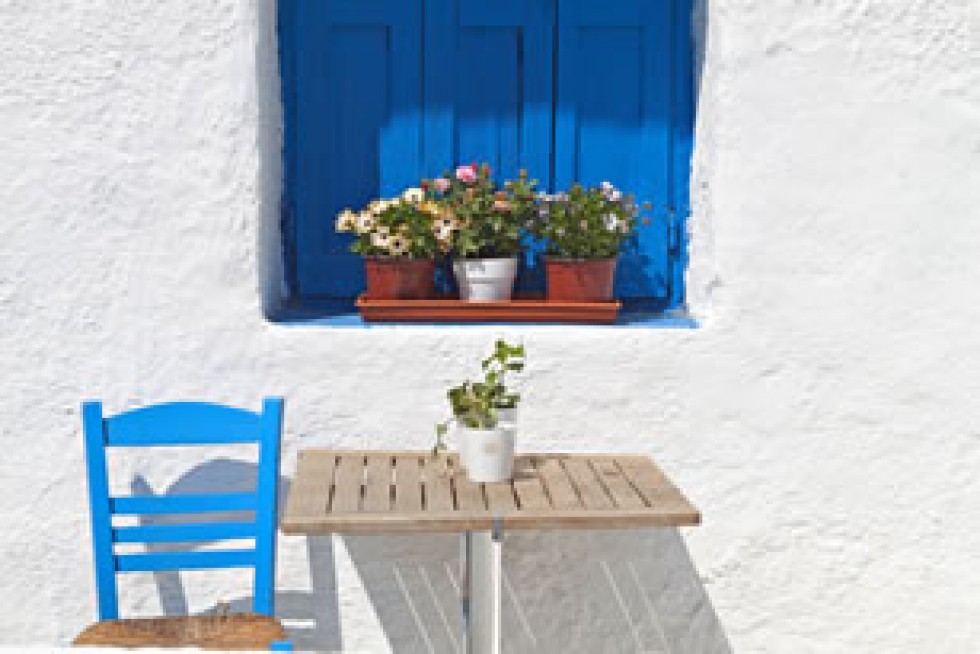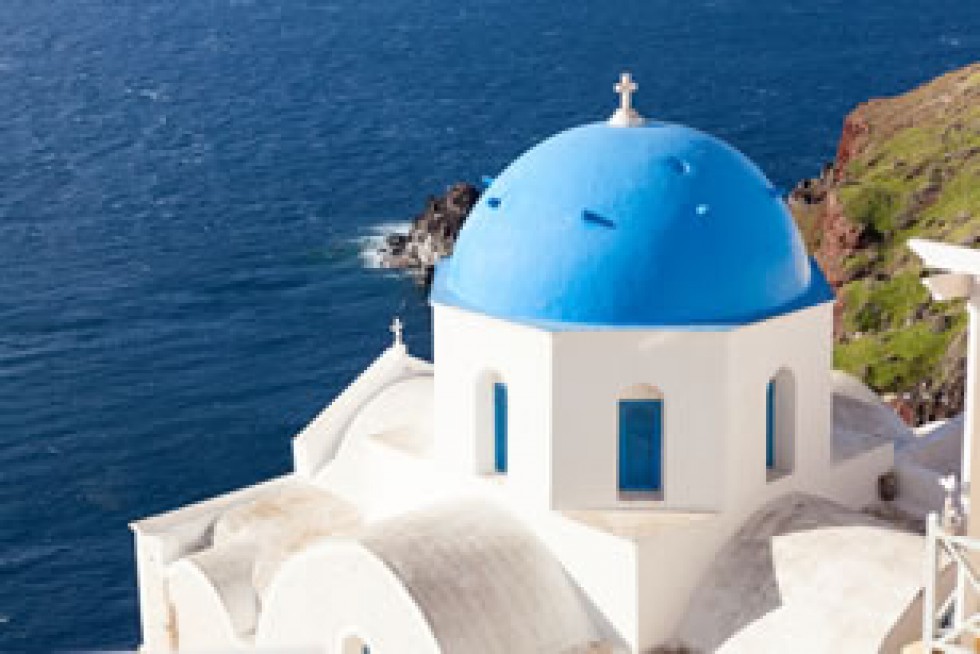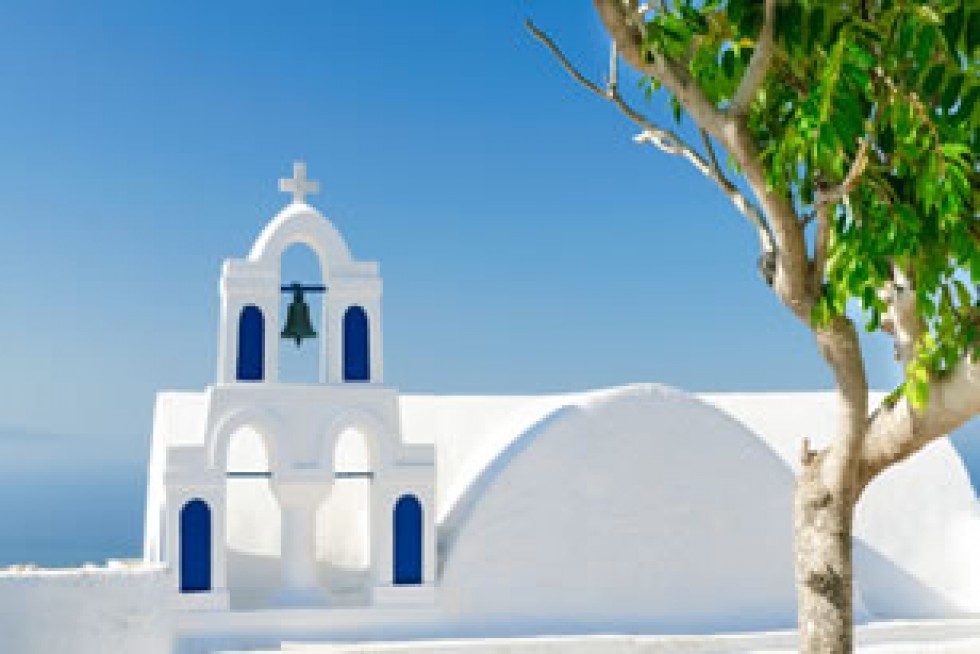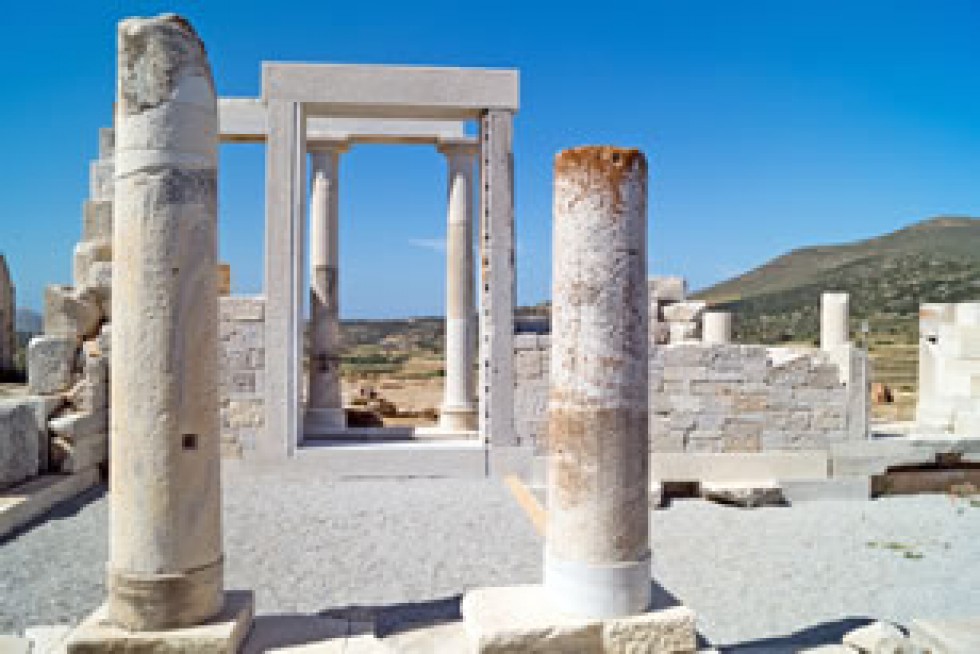 Co-travelling group adventure :  8 day program May 17th until 24th
This 8 day trip is going to be a great way to unwind, have a bit of an adventure at sea as well as explore the amazing ancient world of Greece!
Our journey will take us to the beautiful Cyclades starting in the hip party town of Mykonos and finishing in the jewel of the islands Santorini while visiting picturesque islands such as Delos, Paros, Syros, & Serifos or one of the many others on our way. We want to keep the Itinerary fairly flexible so we still get to visit all the "must see" places but can also stop if we see a beautiful cove or town that is a bit more off the beaten track. It also depends on the wind of course and what we all feel like doing!
Aside from just visiting these amazing places we want our trips to really get you rejuvenated, feeling alive and learning something.  So along the way we will …………..snorkel in the crystal clear sea; wander through beautiful white washed towns; eat fresh local produce; enjoy the laid-back mediterranean lifestyle; visit ancient monuments cloaked in mythology; explore civilisations preserved by lava; taste wine, olives and cheese from cellar doors; drink ouzo at local taverns; watch the magical sunsets from atop the cliffs; dance the night away on the beach; practise mindfulness out at sea; and star gaze as you're gently rocked to sleep.
* please register your interest with us via our contact form*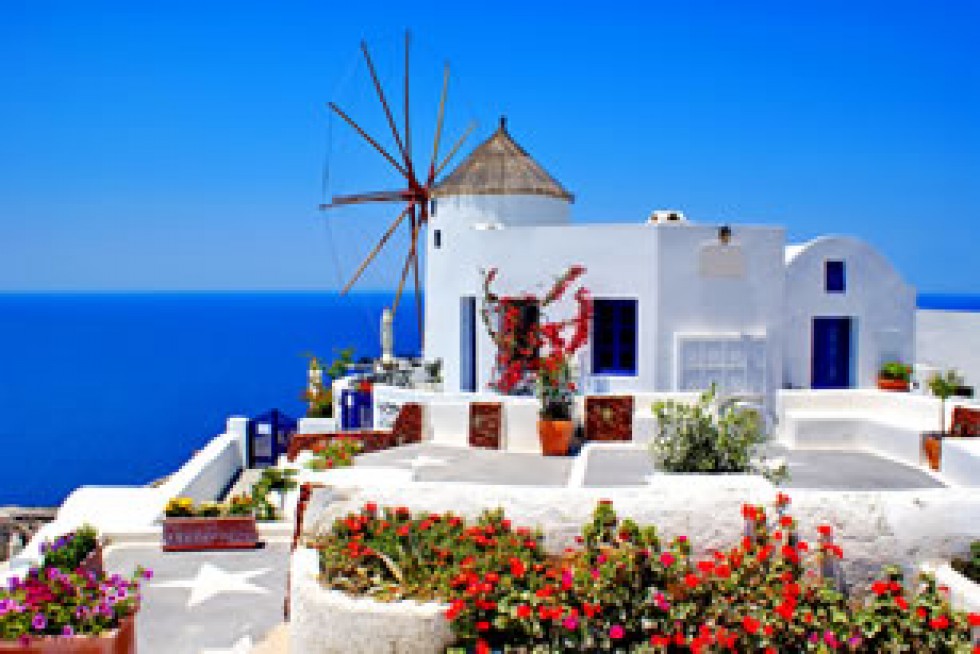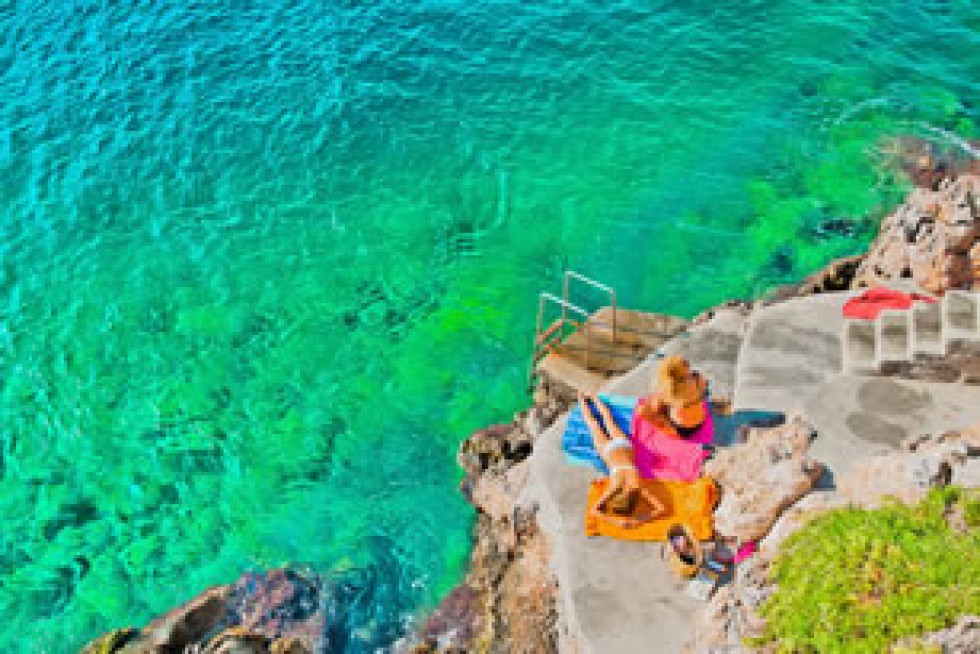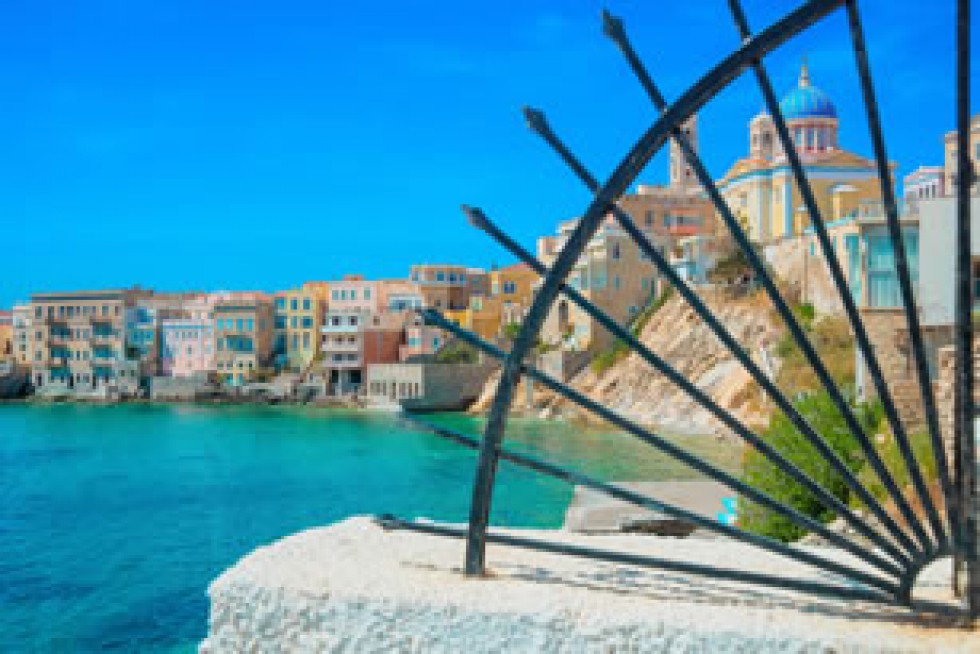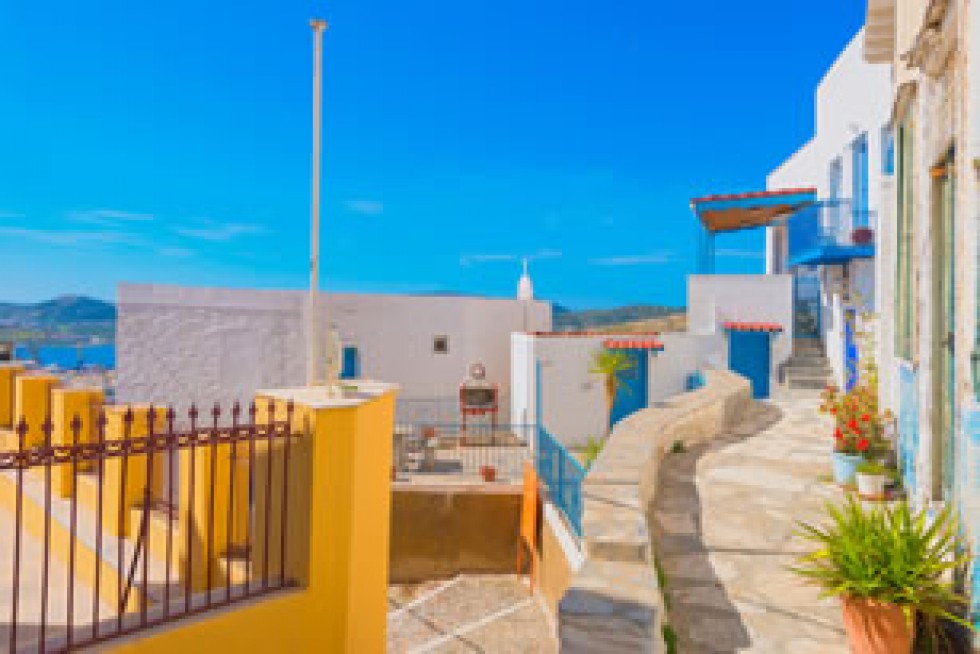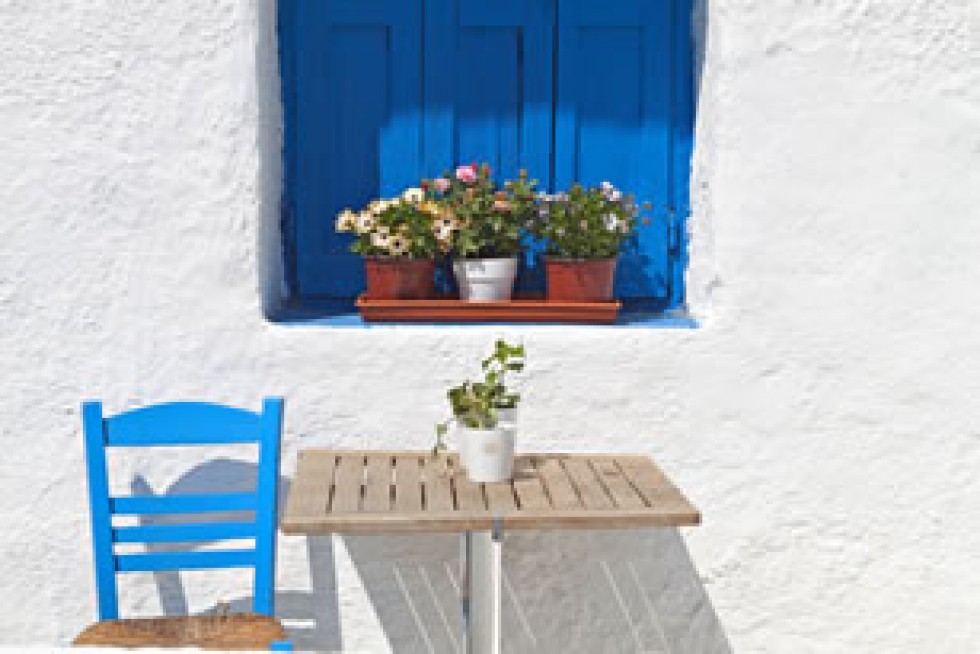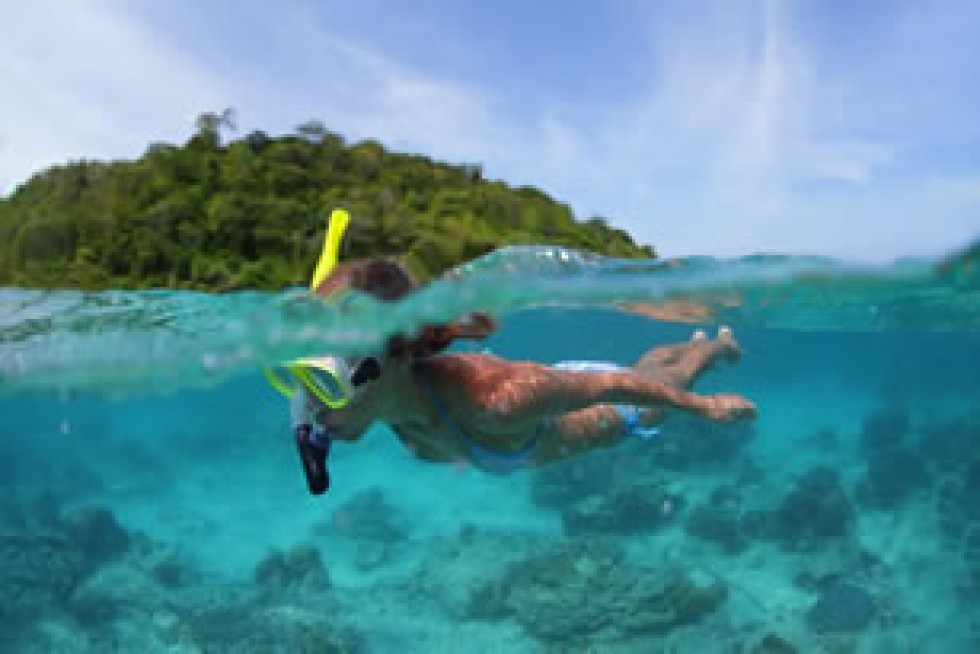 Accommodation and trip style
On this Adventure we will be travelling for 7 nights in style on a 52 foot yacht with accommodation for up to 9 passengers.  The set up is 3 double cabins & 1 twin ( bunk) cabin so if you don't have anyone to bring with you we suggest getting in quick for the bunk and we can find someone to go with you. Alternatively you can opt to have a double and for yourself but there is a single supplement for this option.
Note that it is easy to get to Santorini by Ferry ( around 60 euros) or cheap flight from Athens and we can recommend some amazing places to stay on the island if you have a few more days.
We also value great food on our trips and try to find often homegrown and organic local flavours where possible. We love this about Greece as they have an amazing amount of fresh mediterranean style food! What's not to love!
Cost
This 8 day trip is priced at 1250 EUROS per person double/twin share
Single supplement is 50% if you don't have anyone to bunk with
Inclusions: 
7 nights accommodation double/twin share on boat
a registered skipper with knowledge of the local sweet spots
A guided tour of one of the most important mythological, historical andarchaeological sites in Greece, Delos including the temple of Apollo the Agora and Sacred Way.
A guided tour to visit the prehistoric museum and wonderful "bronze age Pompeii" at Akrotiri followed by an afternoon visiting the local winery's on Santorini to sample the local flavours.
all yummy healthy breakfasts onboard the boat
a great bunch of people to travel with
Our company along the way to guide you to the best places to eat, sunbake, swim, shop and explore in your free time
Not included
lunches and dinners (although we will come with you and take you to some great spots!) budget around EU200-300 and bit more if you want to have a drink or two!
additional activities or excursions and entries you choose to do in addition to those above such as diving or a night out on the town.
transport prior to or following the tour such as flights or ferry's
Booking enquiries
Please use the form on the contact page to book your place on this trip. In fact, feel free to contact us regarding any questions you have about the proposed program or any other program we have on offer. If you would like to receive updates on this program or information about other programs that we will be hosting, send us a request via the contact us page and we will pop you on the mailing list!