Moroccan Adventure: A Journey from the Atlantic to the Sahara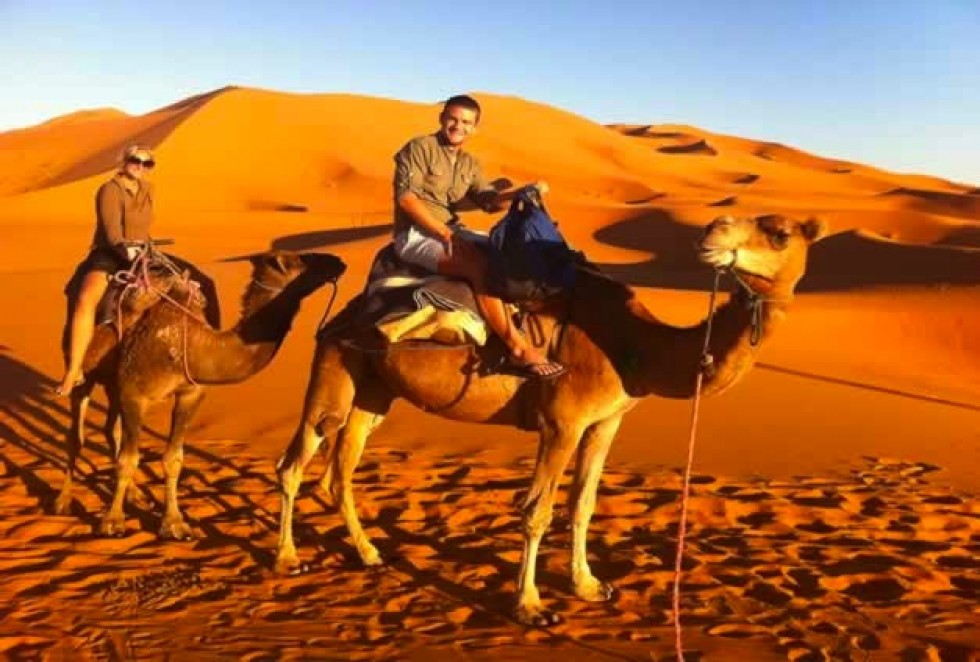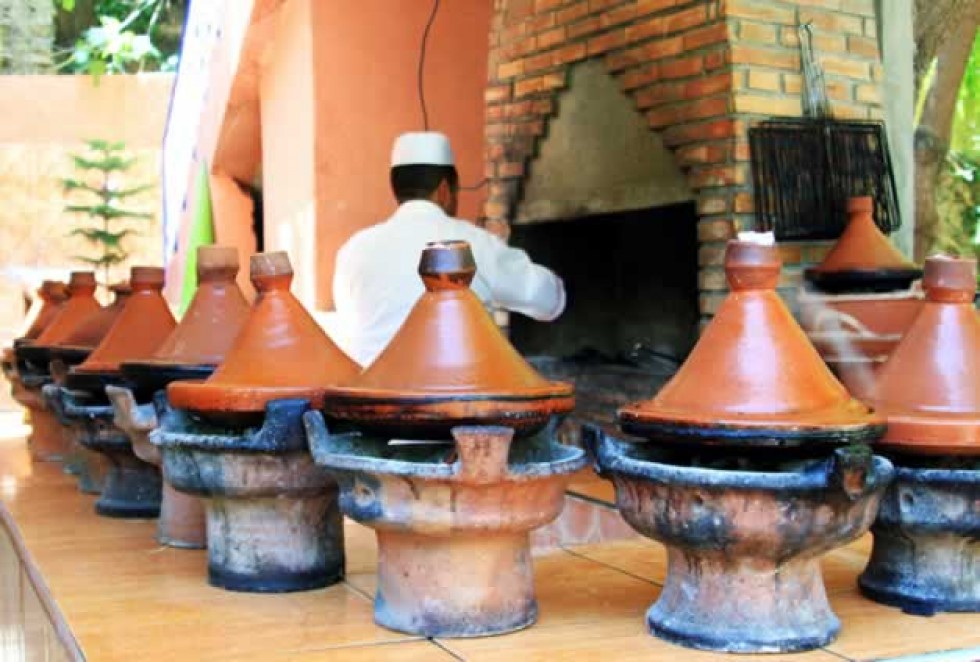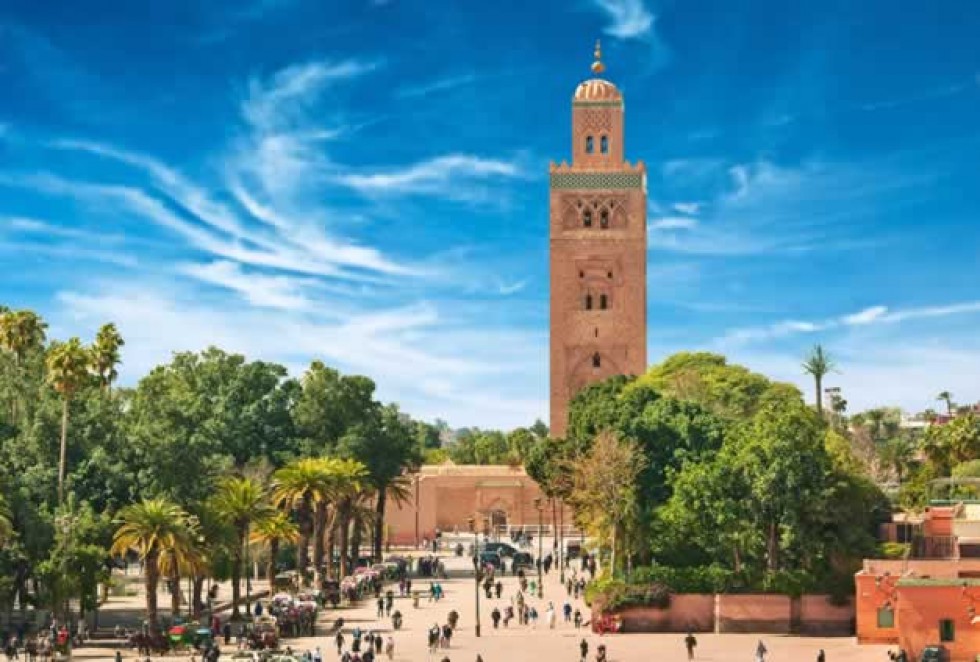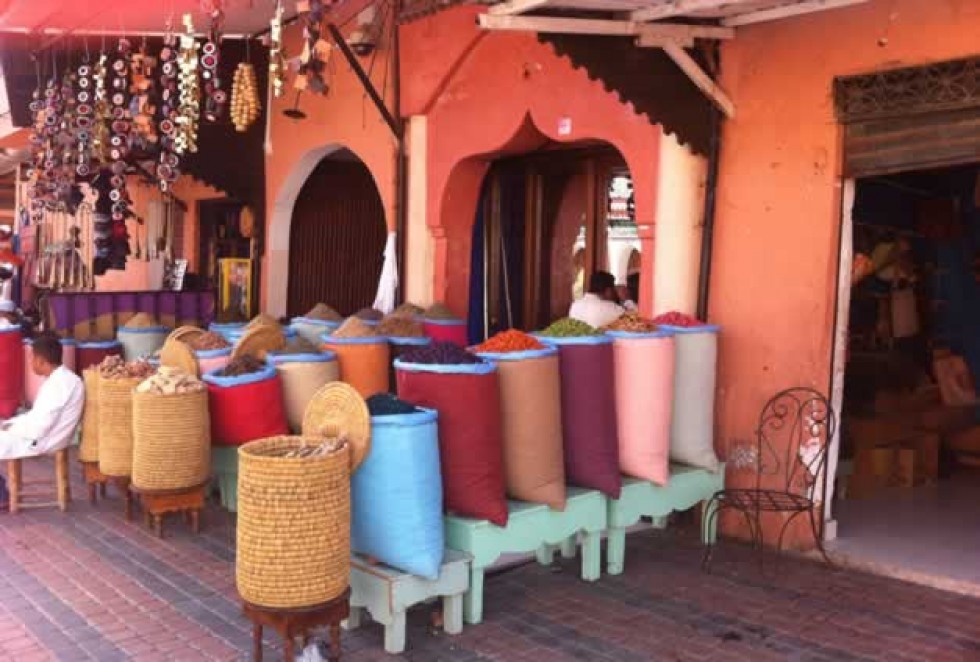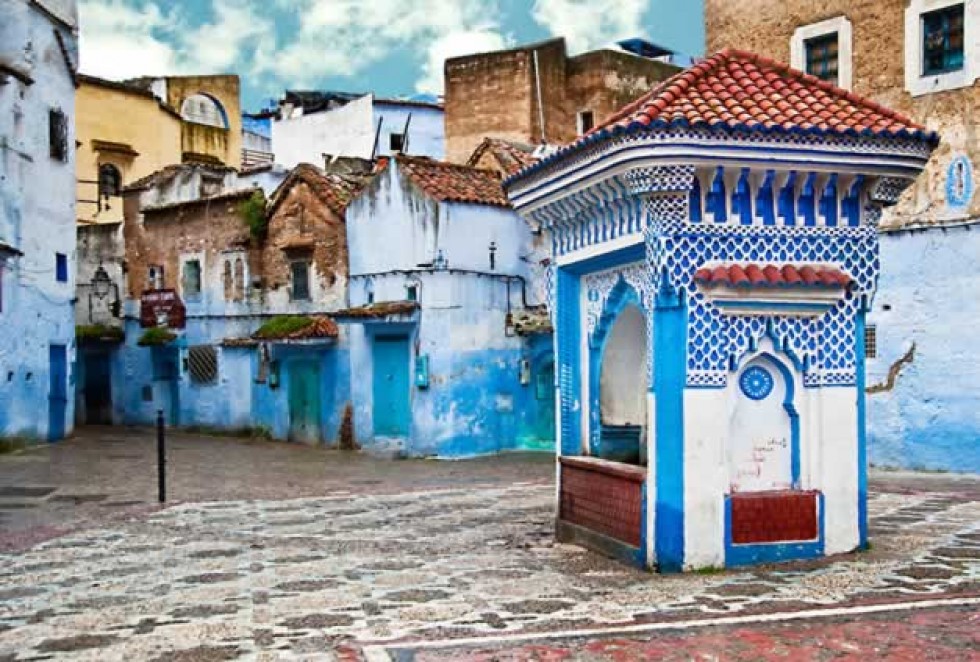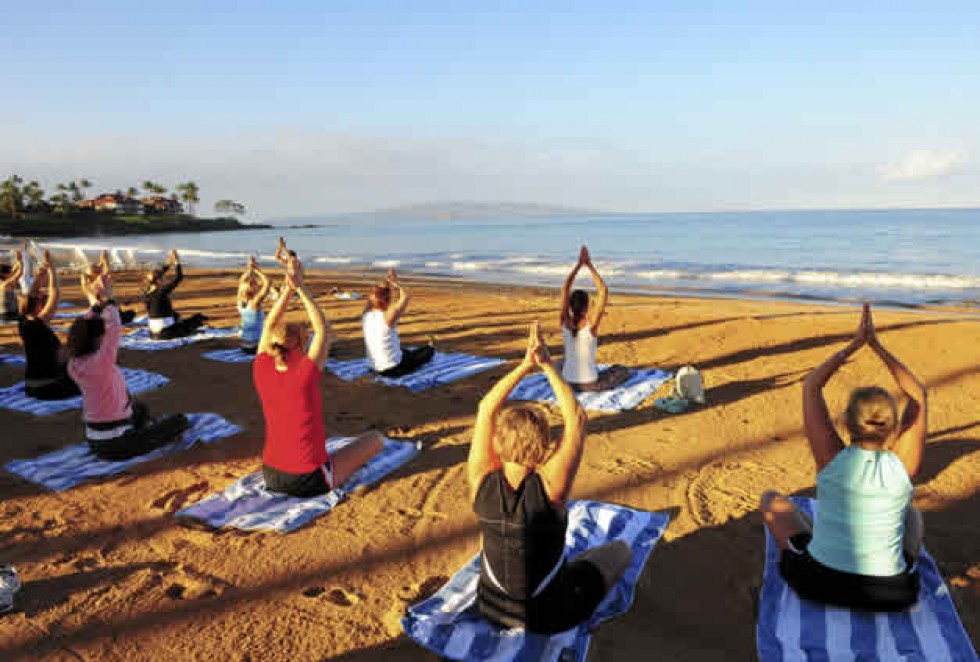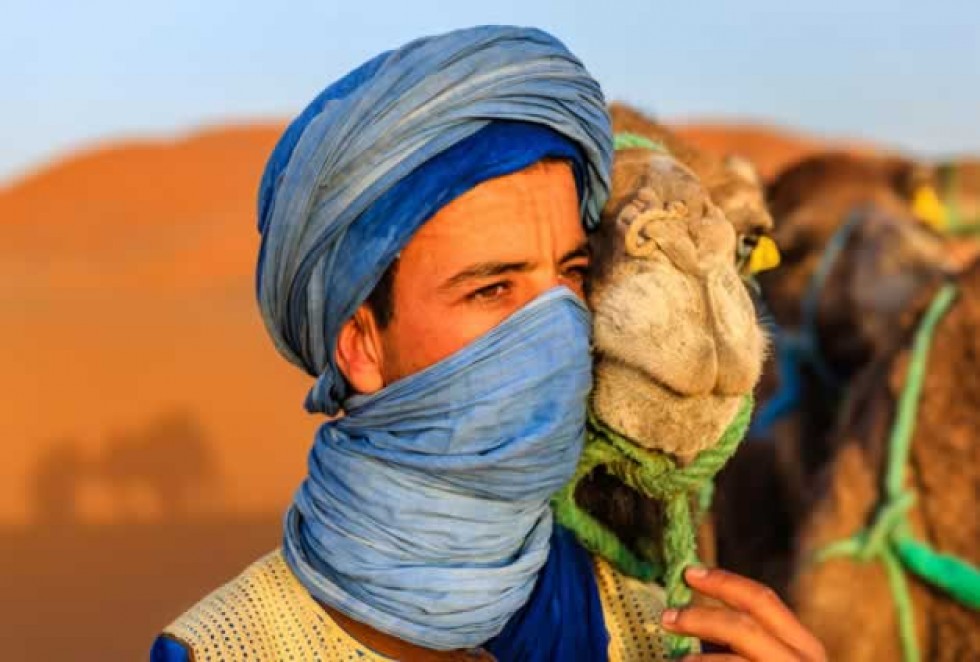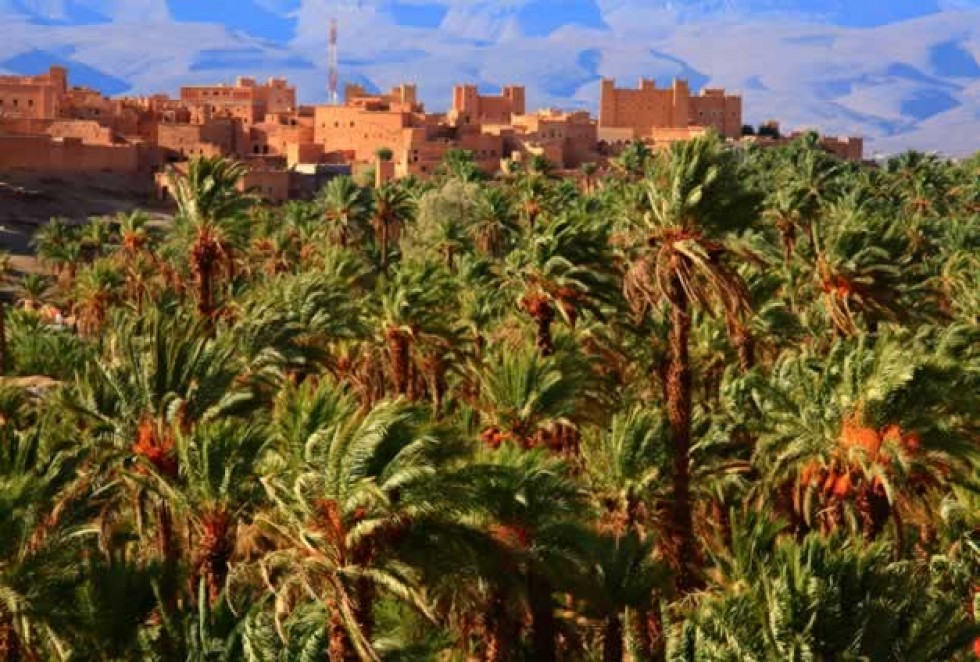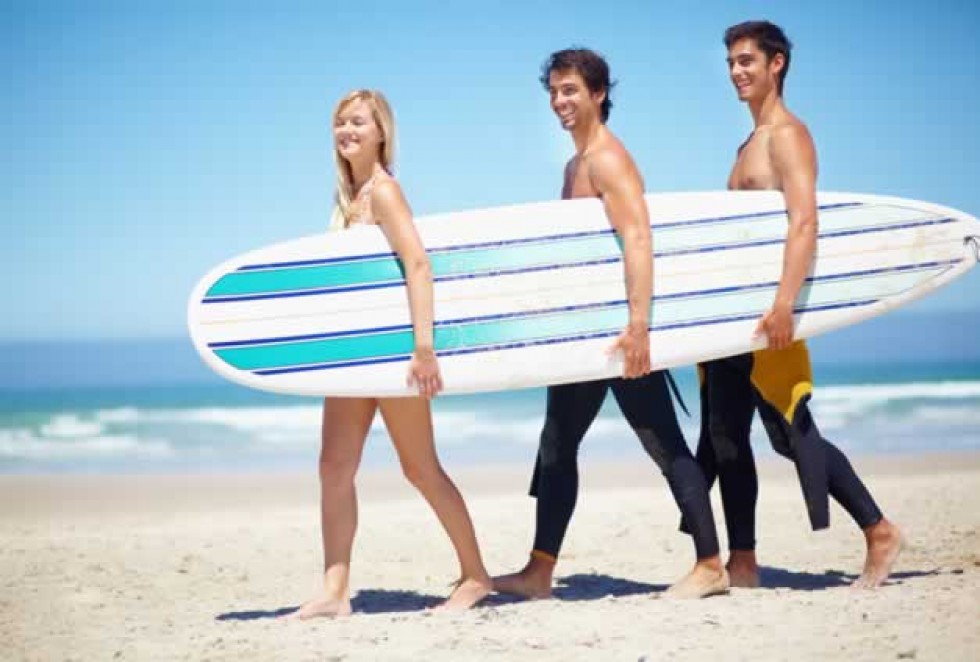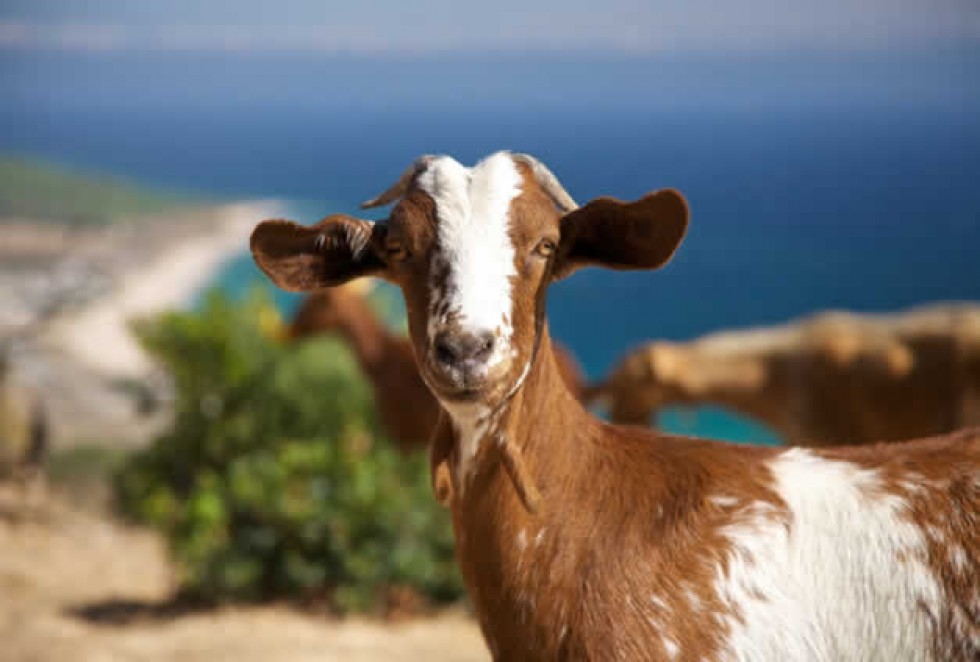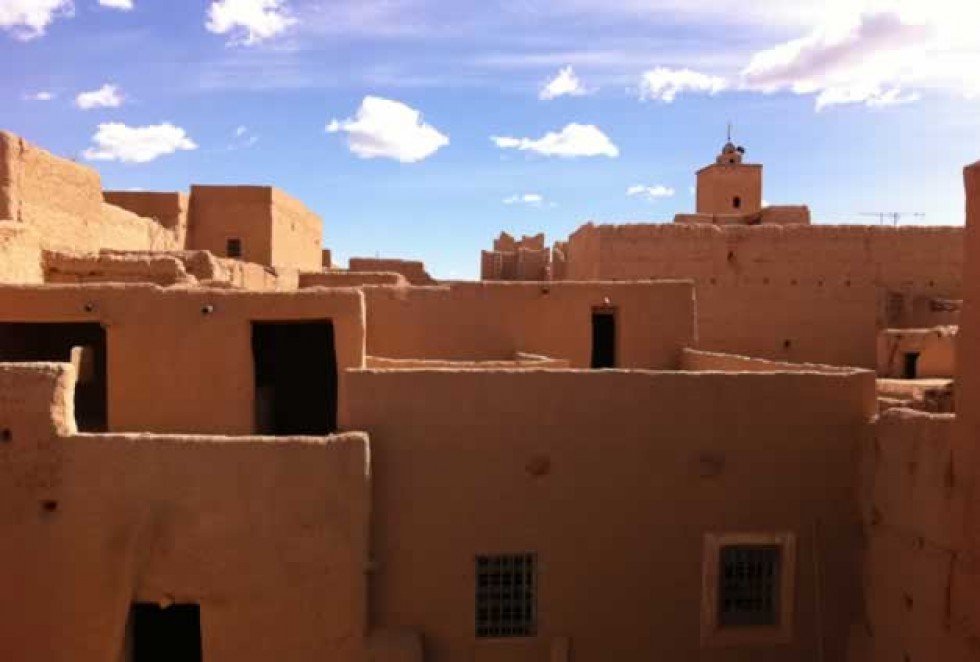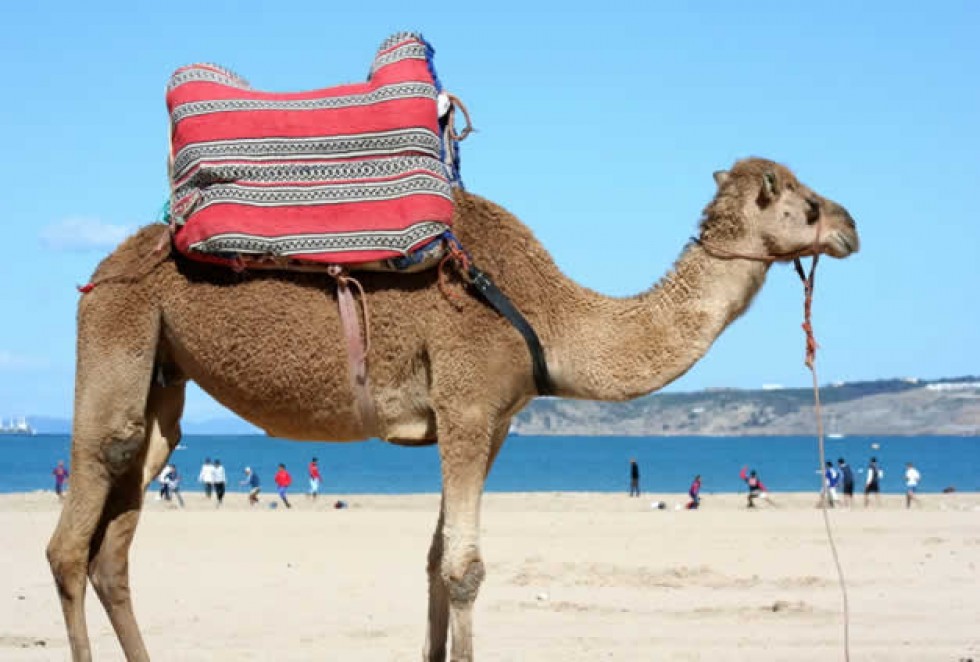 Co-Travelling : 3 week program October 8th until 23rd 2013
This 2 week trip is definitely an active adventure! It is designed for those of us around our 30′s who want to get out and about, discover a culture, chill out, and meet some great people to do it with.  It will take us to the bustling markets of Marrakech; across to the laid back surfy towns on the Atlantic ocean; Up over the awe inspiring atlas mountains; Through the Kasbah's, oasis & palm groves; and into the great sandy desert of the Sahara for a night under the full moon. Getting excited?
Aside from just visiting these amazing places we want our trips to really get you rejuvenated, feeling alive and learning something.  So along the way we will hike a few desert dunes, go camel trekking, try our hand at surfing, and practice some yoga. We will also have a chance to get creative at a guesthouse at the edge of the dessert, cook up a morocco storm with a cooking class, meditate under the full moon with a mint tea in the desert, and relax with a Hammam or a quiet wine or two.
We have gone to great lengths to make it a well-rounded trip. The timing  of the group programs with the full moon in the desert is just amazing! Last time we were there we had a similar experience and there is really nothing like being on a sand dune in the middle of the Sahara with no one else in sight watching the sun go down one side and the moon rise on the other side.  A bit of Magic !
* For a full program itinerary please register your interest with us via our contact form*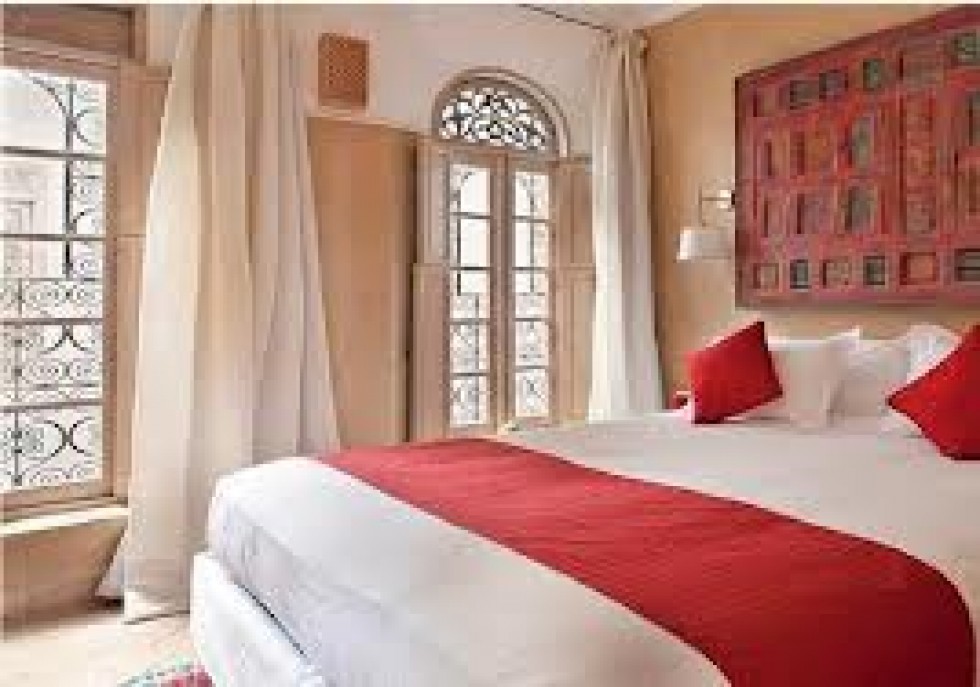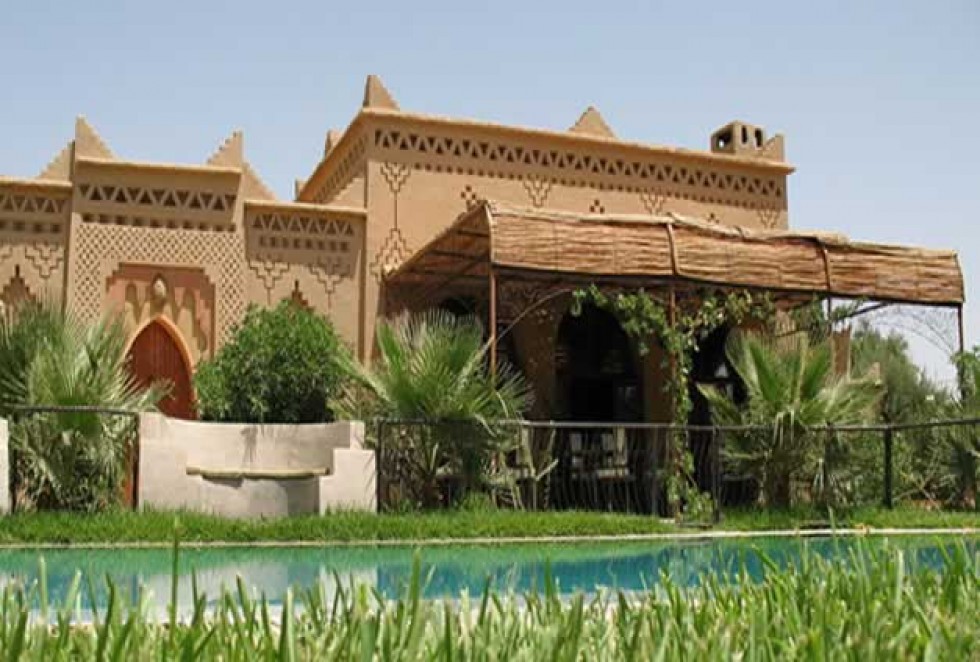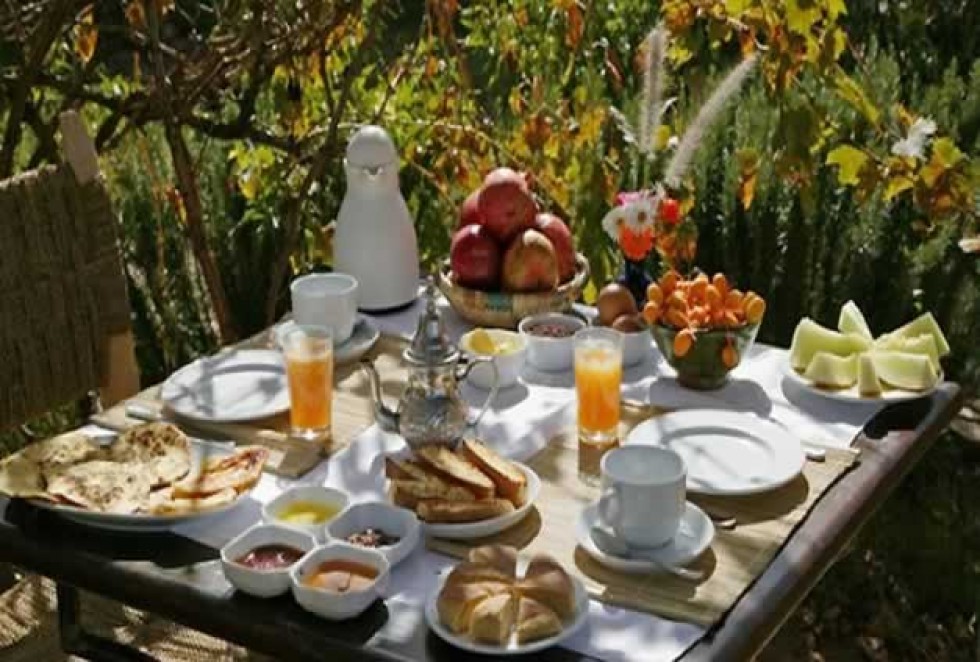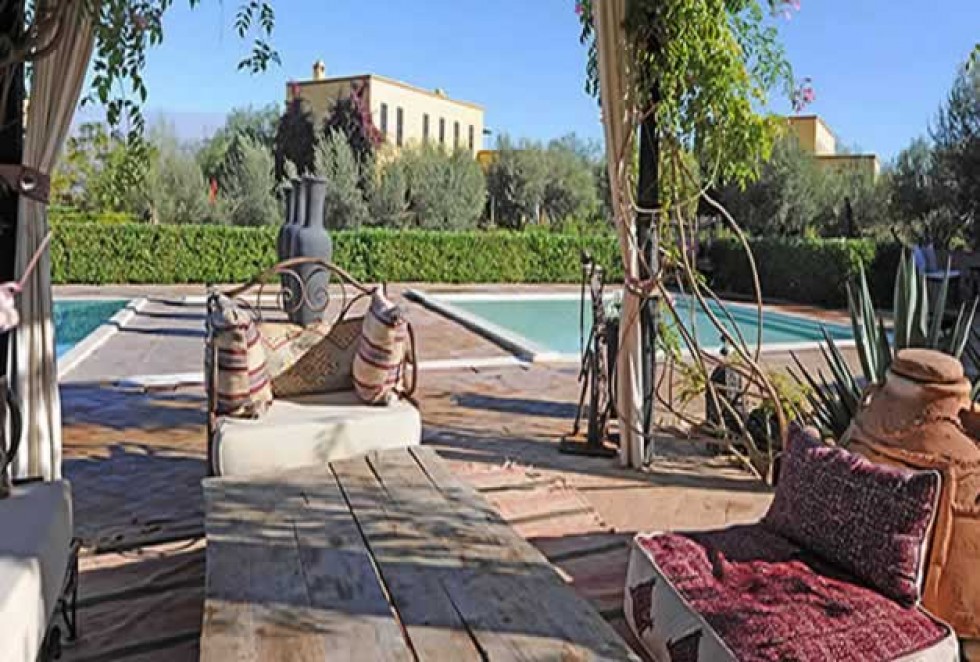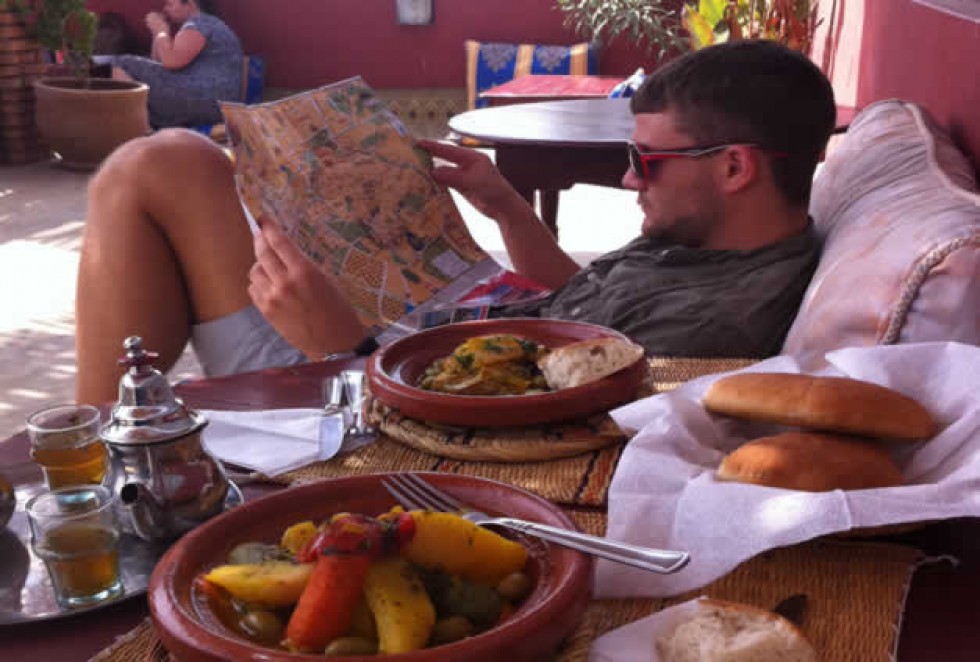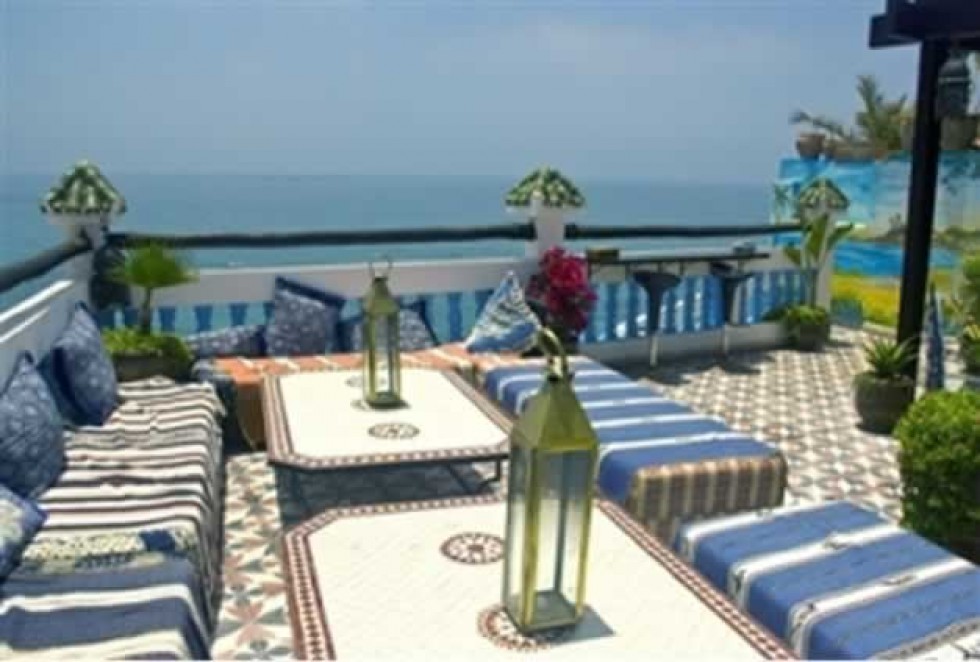 Accommodation and trip style
On this Adventure we mix it up with everything from elegant Moroccan boutique style Riads and Kasbah's to a laid back surf camp, and an opportunity to spend a night under the desert stars. We pick all of our accommodation mindfully with the intention to really capture the feeling of the places we are visiting, support local people and to be environmentally aware.  In any case our accommodation is handpicked and run by super friendly hosts who really look after their place & love to show it off. We also value great food on our trips and try to find often homegrown and organic local flavours where possible. We love this about Morocco actually as they have a lot of traditional organic farming practices and a great mix of French and middle eastern flavours. What's not to love! See the photos for some examples on typical accommodation and food. Also to get more of a general idea about our trip style see the "our style" section. oh and I nearly forgot to mention we will have a driver and private van / 4×4 for the trip to get us from place to place.
All accommodation is in twin or double. If you are travelling alone we are happy to try to find you someone else that wants to share with you or you will pay a 50% single supplement on the trip.
Cost
This 16 day trip is priced at  2000 EUROS per person double/twin share
Single supplement is 50%
request a trip itinerary via our contact form for inclusions
(as a guide all accommodation, private transport is included as well as most activities & some yummy meals along the way)
Booking enquiries
Please use the form on the contact page to book your place on this trip. In fact, feel free to contact us regarding any questions you have about the proposed program or any other program we have on offer. If you would like to receive updates on this program or information about other programs that we will be hosting, send us a request via the contact us page and we will pop you on the mailing list!