Retreat Weeks & long weekends for the Busy Mind
 designed for busy people who need a chance to get back to what matters and avoid burning out!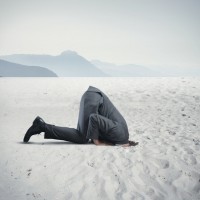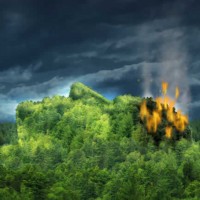 Take time to be in the moment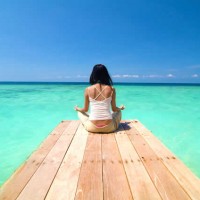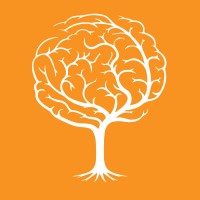 learn how to grow your mind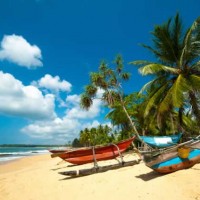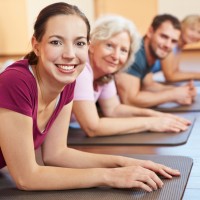 It's so easy to get caught up in the every day hustle and bustle and forget what's important… to forget even to breathe! These group retreats are designed for busy people with busy minds who need a break to get themselves focused and avoid burning out or getting off track. They are about grounding yourself, creating a flexible mind (and body!) and exploring every sense through yoga & mindfulness, massage, fresh food & a splash of adventure.  This is a chance to come and relax & get back to what matters so you can give the coming year your best! 
There is usually a maximum of 14 people on these retreat and they are designed like our adventures for professionals, small business owners, entrepreneurs and freelancers ( basically busy people) so it's really a great group networking experience.   Your days at the retreat will be spent enjoying the moment. A chance to restore balance & learn new skills to help de-stress, trust your intuition and get into the life that you want. We organise everything so you can just relax and have an amazing time!
"ACTive mindfulness is a great skill for those of us with a busy life because it does not involve long meditations, instead it is about short & fun exercises to increase awareness, focus and openness in a fun and interactive way…..its about noticing when you have gone off track and knowing how to get yourself back both personally and professionally…… it's also about learning to fully enjoy the little things in the moment"
For more detailed information on the happenings in this retreat see our retreat co-ordinators website
"Let go of what does not serve you & get on with what matters….."
We want to create a good balance on retreat. Relaxation is a big part of these retreats and we think it's important that people be able to take the time to revitalise their body, often neglected by our modern work life. It's also about adventure and there are usually a number of experiences set up throughout the week to help you explore the area, try a few things you haven't tried before and let loose. This may include anything from experiencing buddha's birthday celebrations in Sri lanka to kayaking through the forest and sea in byron bay.  We do regular yoga practise each day as well as some other activities/excursions if your up for them a few times over the week. We also leave a lot of "me time" for you to read, swim, relax or just chat with people around. Oh and let's not go forgetting the great pampering you can get with massages and spa treatments to really make you feel like your on holidays!
"Slow down and breathe……"
At the retreats there will be workshops related to the mind and wellbeing as well as ways to strengthen and look after the body.  We will use mindfulness in an ACTive way to learn to enjoy the present moment and will spend a little time exploring those things that effect our ability to function optimally such as inattention and stress. ACTive Mindfulness meditation is a great example of how the brain can form new habits (as a result of it's neuroplasticity), learn to be more actively engaged & enjoy the present moment rather than constantly being tossed about by our ever distracting lives, thoughts and emotions. The best thing about ACTive mindfulness is that for busy people or people with a "short attention span" you can get benefits in only a few minutes a day and it can be used at any time in any situation. In fact a lot of the techniques we will practice are pure awareness techniques that will have you doing things rather than simply seated with your eyes closed trying to empty your mind. It is often quite an active practice in contrast to relaxation/meditation methods and is really about learning to focus your attention consciously in whatever you do. While it's great for anyone to better manage the daily stresses of life,  there is also an ever growing body of scientific evidence to suggest that people with clinical difficulties with attention, anxiety, & impulsivity can be greatly helped by this practice. For more information on ACT and mindfulness see my page on this topic here 
"Notice what's around you…."
The spaces and locations we choose to hold retreat because they bring us inspiration. A place to reflect as well as to be social, they tend to be little hideaways or boutique villas with lots of communal spaces as well as places to get a few moments to yourself. We try to pick places that reflect the destination and also allow you to feel really spoilt. The location is mostly revealed a few months before the retreat starts.
"rejuvenate your body….."
The delicious food is a big part of these retreats as well, after all you are on holidays! The food is designed to be an absolute pleasure. We experiment with a lot of local flavours & produce with an emphasis on organic & artisan produce as well as whole foods, fresh fruit and veggies from local farmers markets. That way you can have a bit of guilt free indulgence as well as detox to vitalize your body and mind. If you have any special dietary requirements let us know and we will be happy to work around them.
"Listen to your values & intuition………"
So let's chill out, get inspired, set you intentions & take some time to let go of those things that don't serve you!