Work/life balance: mindfulness, resilience & cognition workshop retreats for health professionals
Sometimes it's easy to forget to look after yourself when your work life revolves around helping others. These 6 day/ 5 night retreats include workshops run by Tania Pickering, a registered psychologist with a masters degree in clinical neuropsychology. They are designed for young health professionals in their 20′s & 30's (give or take a few years) to explore the idea of mindfulness & resilience in their practice, to prevent burn out and to increase their ability to work effectively as a clinician. These concepts will also be explored in relation to the cognitive functions of the brain. Specifically relating to those areas that effect our ability to function optimally at work such as inattention or executive functioning and the relationship to stress. Health retreats can be a tax deduction and a great way to build CDP!
This is a great way to combine a great trip away to an amazing location with a chance to network with likeminded folk around your age and to learn skills that will improve your enjoyment doing what you do. You are also often able to earn professional development points depending on your affiliation and may be able to claim the retreat back on tax.
Who is it tailored for?
This retreat is tailored to clinician in the health industry in their  20′s & 30′s (give or take a few years) such as doctors, social workers, nurses, physiotherapists, occupational therapists, psychologists, counselors, carers, massage therapists etc. Students in the health care sector are also very welcome.
what is involved in the workshops and general day to day goings on?
4 hours X 5 days of mindfulness, Acceptance & Commitment Therapy and cognitive functioning based workshops centering around workplace resilience for health care professionals. These are very hands on workshops and aim to teach you how to apply practical resilience skills via direct experience & role plays. They are also a lot of fun and allow you to get back to what matters! They also allows for a solid amount of CDP to be achieved.
Mindfulness & ACT are considered to be the  'third wave of behaviour therapy' & are becoming an important part of any health care professional's battery of tools to keep themselves and their clients healthy. They allow a person to become more psychologically flexible: to be present, keep perspective, make helpful choices for their life & to get more enjoyment out of what they do.
Cognitive functioning relates to how well someone can use mental processes that includes processing and understanding, attention, memory, language, reasoning, problem solving and decision making. Specific areas relating to  executive functioning, memory and attention components can be particularly compromised by stress and a lack of a well structured self care regime. 
Aside from the workshops there will also be a lot of opportunities to practise your resilience and mindfulness skills as well as generally rejuvenate your body including things such as yoga, surfing, kayaking. Have a look at the specific destination for more information on this.
who will run the workshops?
see our psychologist Tania's Bio for more information here.
Learning objectives
we expect that after completion of this retreat participants will:
1)    Have an understanding of Mindfulness theory and principles and how these relate to the current understanding of cognition.
2)    Identify general symptoms of work related stress, how this effects cognitive functioning and interventions to foster resilience to burnout.
3)    Be able to implement skills based strategies to help prevent burnout and foster resilience in their own self care regime by incorporating Mindfulness and some basic Acceptance and Commitment Therapy.
4)    To be in touch with their values and form effective goals that complement these.
5)    Be able to include mindfulness, acceptance and values based motivation into their therapeutic model with patients to enhance treatment outcomes.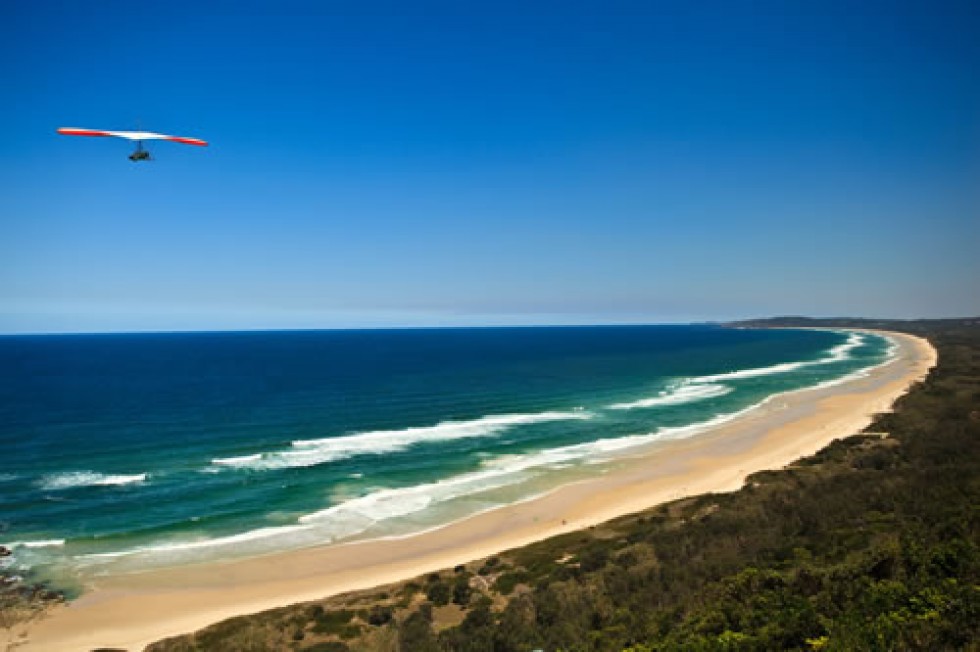 Byron Bay Health Professional Retreat    4 nights, 4 days
February Friday 14th – Tuesday 18th 2014
4 nights Accommodation at the 5 star Byron at Byron
4  morning Mindfulness, Cognition and Acceptance & Commitment Training workshops
a massage/spa treatments throughout the week at the resort to the value of $300
1  afternoon trip to the surrounding beaches and markets
1 welcome dinner
Daily Breakfasts
Daily yoga
use of hotel facilities: infinity pool, gymnasium, Tennis court , great boardwalks to get back to nature , fantastic restaurant, wireless internet
arrival by 5pm on Friday 14th to register and for the welcome dinner! The retreat program will end around 1pm on Tuesday so you will have time to get catch your flight home.
Please feel free to email us to register your interest
 COST
twin share $AU1850 per person early bird ( until December 1st 2013)
twin share $AU2300 per person after early bird closes
50% single supplement (however we are more than happy to place you with someone else to twin share)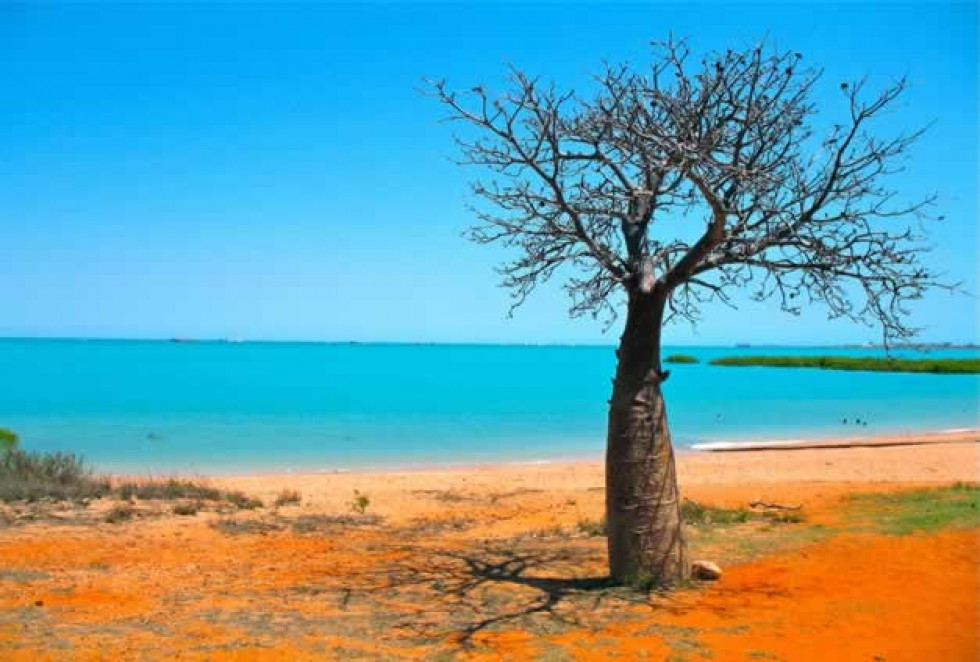 Western Australia Health Professional Retreat    4 nights, 5 days
                October 2014
                    ecobeachresort broome
Please feel free to email us regarding a brief outline of the proposed daily program as well as updates on the chosen venue