Into the Sunshine: Noosa, Fraiser Island and the lesser travelled barrier reef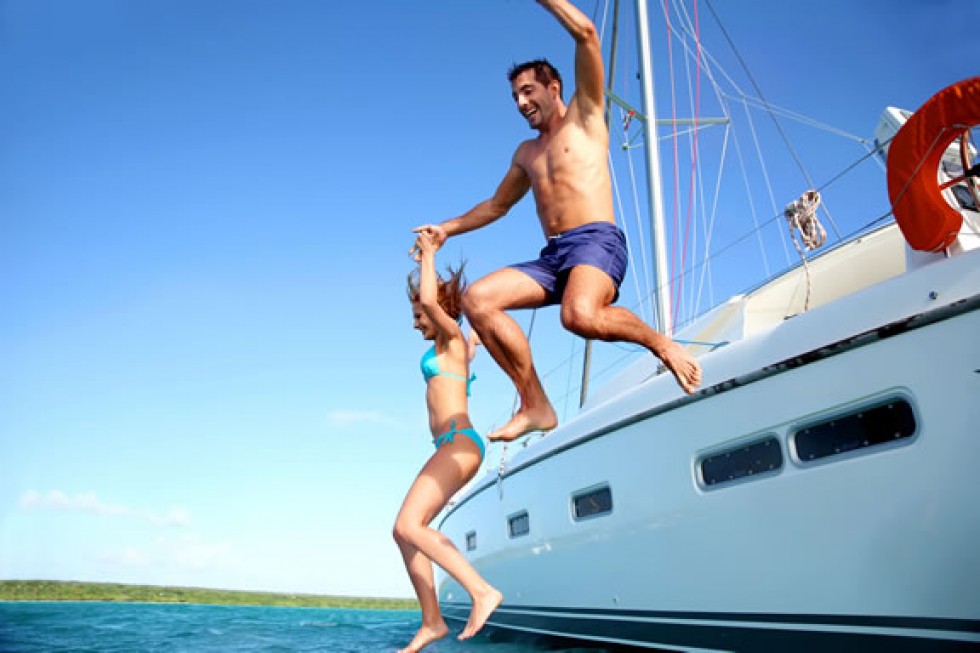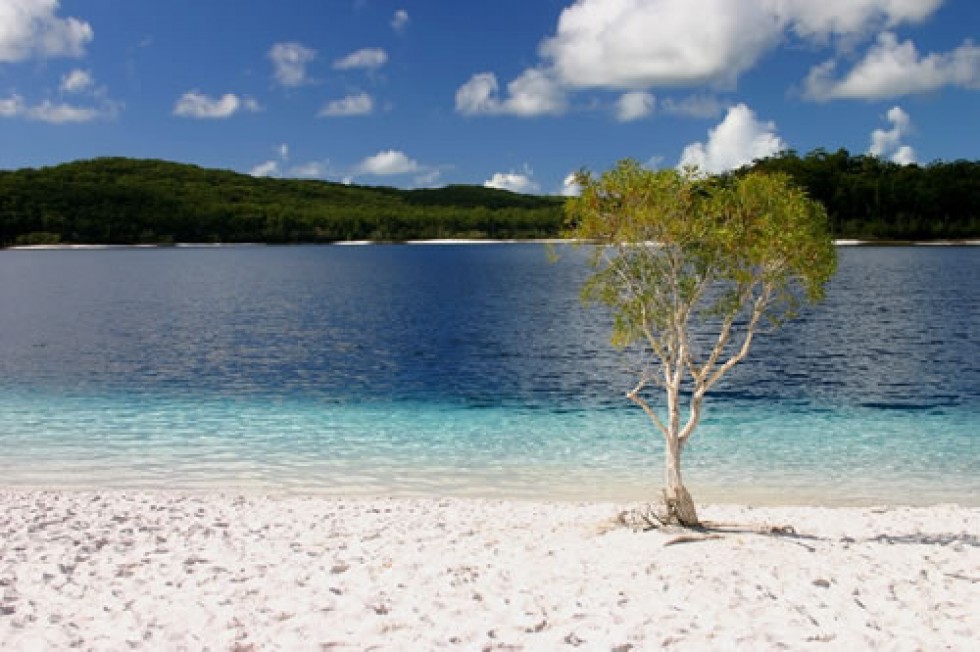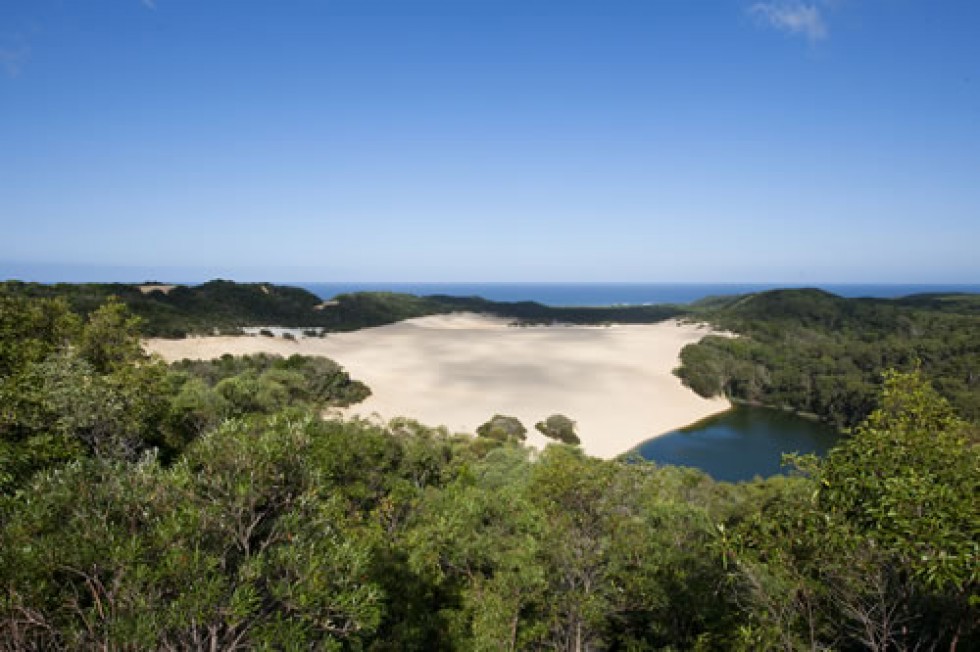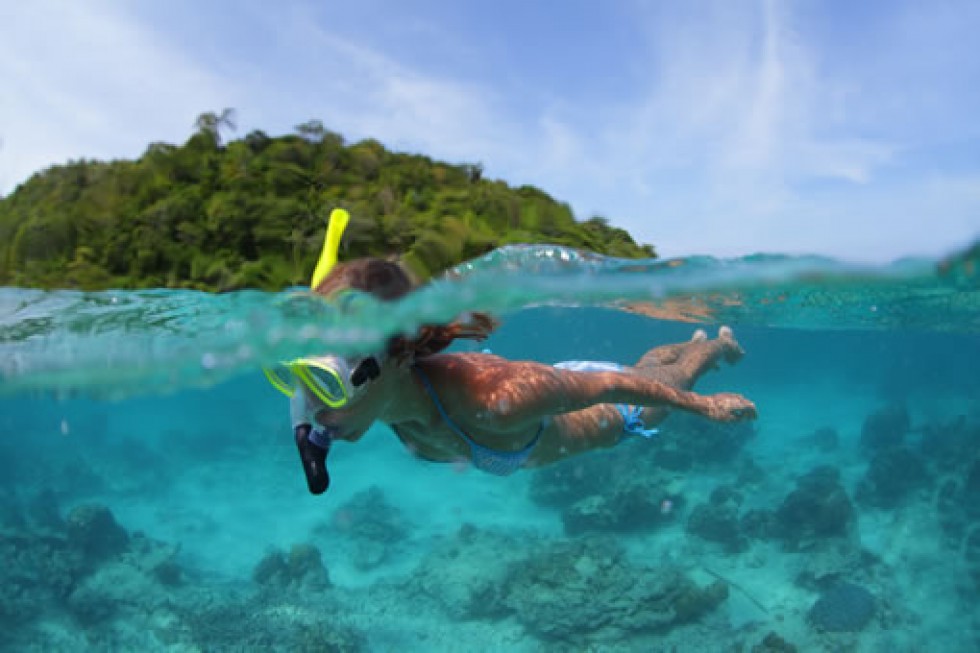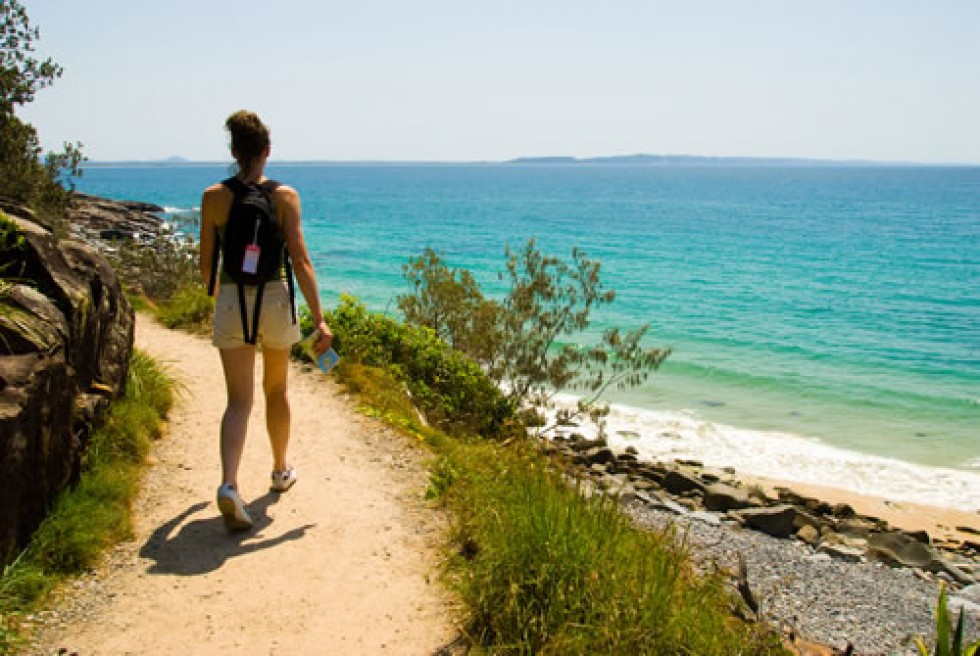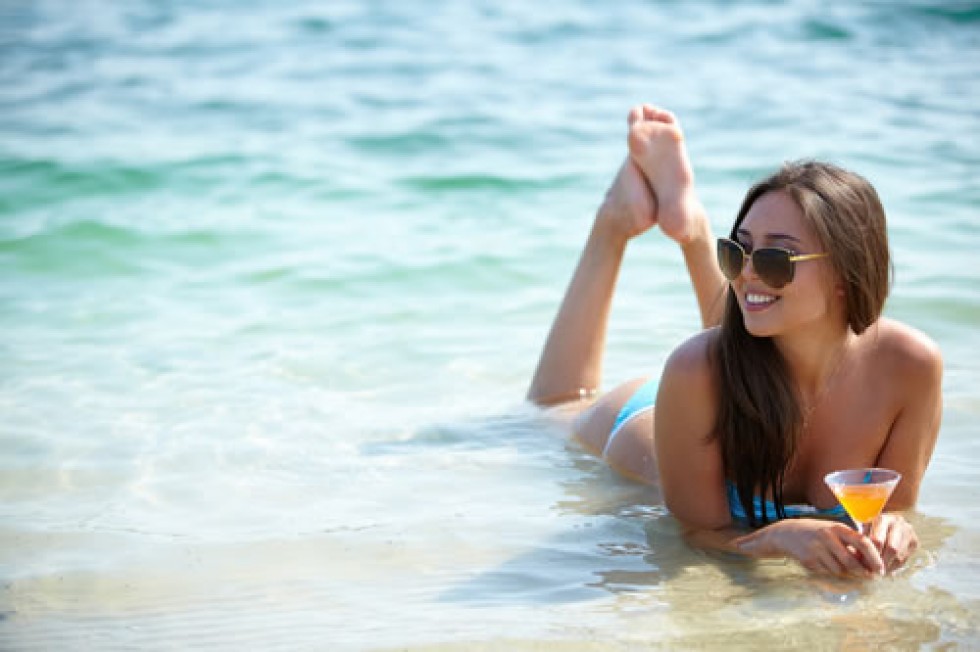 Group adventure: 22nd Feb – 1st March 2014
Choose your own adventure: Anytime! Best October to March if you love the heat and want to see a lot of turtles. Best April/May or September if you would like it a little cooler.
This trip takes us to some of our favourite spots in Queensland Australia. Some truly breathtaking scenery that I just can't get sick of! It is one of our shorter programs but we think gives you more than enough time to catch the vibe of the place and relax. 
The trip involves two nights in Noosa staying in a hip hotel in the centre of the action, eating well, perhaps having a cocktail at a funky bar and heading to the beach to learn to surf if you want or just take in the view. Then we will head across to Fraiser Island where we will spend a few days exploring this amazing white sand island full of crystal clear inland lakes that you can swim through and amazing rainforest to climb up and around by 4X4 and staying in an eco resort. Finally we will take a private yacht up to stay on an area of the great barrier reef that has really been kept a local secret. We will be able to do some great snorkelling (and diving if you like) here! A great time for mindfulness and getting back to what matters. Some truly breathtaking coral and fish as well as an amazing array of other sea life including turtles and dolphins. Last time we were here we even saw a few manta rays which was amazing and there are a lot of turtles hanging about in November to April which is always lovely to see. This area of the reef is much less crowded than near Cairns and Port Douglas. Then we will head back to Noosa for your transfer home
* For a full program itinerary please register your interest with us via our contact form*
Accommodation & trip style
This trip is designed for couples or mates around your 30's. We will be staying in a hip hotel around the trendiest part of Noosa, and in award winning eco resorts on two of the most breathtaking islands on the coast. These places are all about nature and have been mindfully designed. The focus at these eco resorts is not so much on "luxury" in man made terms ( although lets face it they are pretty nice) but rather about your contact with the environment which feels like the ultimate luxury of all. You will be able to have some great experiences here if you are up for some amazing scenery and natural wonders right at your doorstep. Most importantly the beds are comfy and the hosts are super friendly. All the places we visit have super fresh and yummy food (particularly the great meal we will have at the eco resort – fantastic local bush flavours) and we are happy to try to cater for any diet.
Cost
This trip is priced at $AU2,500 per person double/twin share
Single supplement is 50%
request a trip itinerary via our contact form for full inclusions
( as a guide all accommodation, private transport is included as well as most activities & some yummy meals along the way)