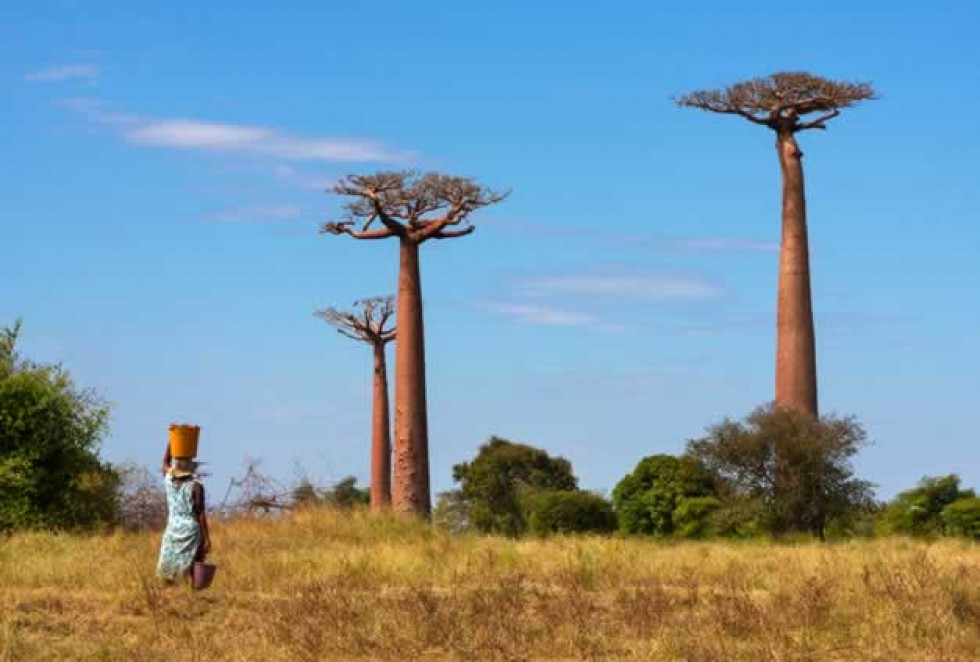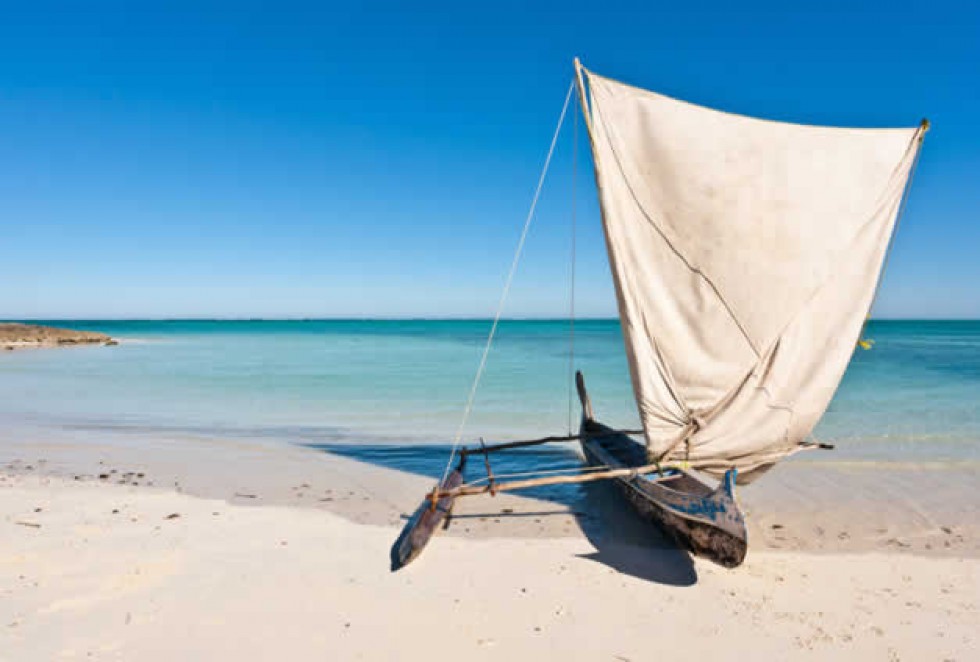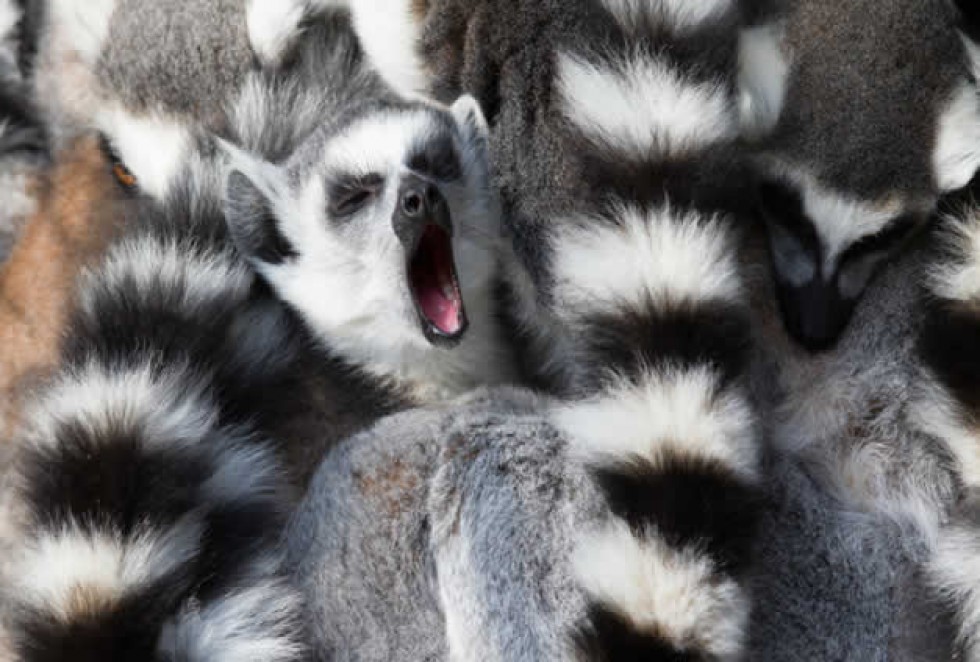 Madagascar: Lemurs, beaches & rainforests 
this trip has been postponed due to one of our vital members having a baby on the way !
This has the potential to be our greatest trip yet! It explores all of Madagascar's amazingly diverse  ecosystems! With everything from lemur & chameleon spotting in national parks; kayaking, snorkeling & diving pristine reefs; whale watching & sun bathing on deserted beaches; mindfulness on a rainforest retreat; & hiking through red desert sculptures formed by natures hand.
Co-Travelling Adventure: 2016
this is staged in two parts- you can join us on the first or second part of the adventure or both if you have the time!
The program will first take us to the heritage town of Tana (the local name for Antananarivo) where we will get to know each other over a fantasic French/Malagasy inspired meal. Then we will head up to Masoala National Park via plane into the marine reserve where the reef meets the rainforest where we will enjoy a few days of retreat composed of hikes through the rainforest, kayaking, & snorkelling.  We will then head to ille Sainte Marie, a beautiful island paradise known for it's whale watching, stunning beaches, crystal clear waters. Following this we will head down the coast through some amazing scenery to the port town of Toamasina where we will visit a zoological and educational park where lemurs roam free. we head further south to stay in a forest lodge in Andasibe to spend a few days in the mantadia national park and Perinet looking for diademed sifaka, black and white ruffed lemur, indri, chameleons and more! We will then head across land to the west to a coastal town of Morondava. From here we can visit the spiny kirindy forest and avenue of the baobabs to watch the sun set over this magical spot.
There is an option here to leave the trip after two weeks (with a transfer back to Tana included).
The last 9 days if you decide to stay on will have us first head up to the northern part of Madagascar to explore the spectacular Red Tsingy & Amber mountain national park (people can meet us to do this when we are up north) and then across to a beautiful island near Nosey Be at a stunningly sustainable and socially responsible luxury eco lodge to have a week of retreat by the beach with sunset fruit cocktails, beautiful food, diving, & sailing.
Accommodation style
We will be staying in some pretty spectacular places with everything from stunning beach villas & luxury eco resorts to forest lodges deep in the rain forest and "glamping" in a permanent tented camp on the edge of a reef. Most importantly the beds are comfy and the hosts are welcoming. We want All the places we visit have super fresh and yummy food and we are happy to cater for any diet.