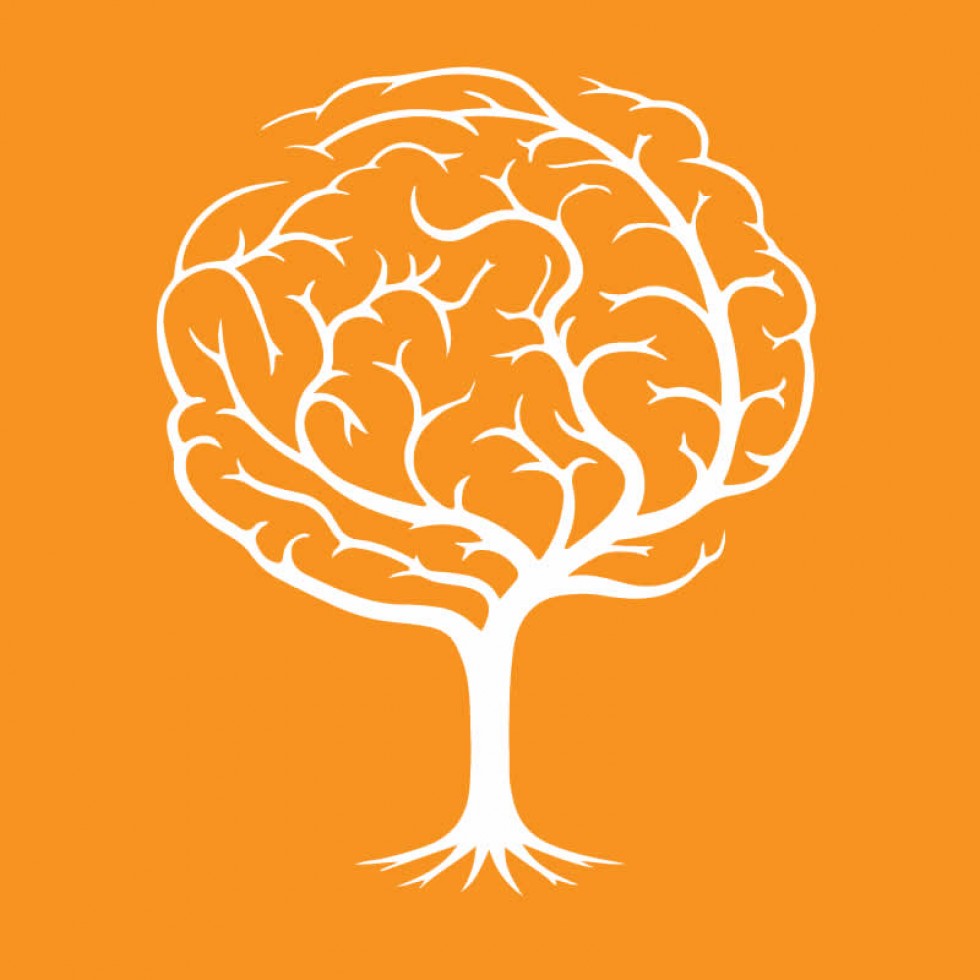 Mind in Action Workshops: Sydney Northern Beaches
BOOK at our meet up group: http://www.meetup.com/sydney-northern-beaches-mind-in-action/
Do you want to practise mindfulness or meditation but find it kinda frustrating or even… boring??! We want to bring an active process to mindfulness for people with busy minds to drop the struggle with it and have some fun! It's hard for a lot of people to consistently dedicate time for a good meditation practise, so I want to teach strategies that can be done literally at anytime for even a few seconds to get back to what matters and enjoy right now! eating, walking, dancing, literally anytime! All workshops are facilitated by Tania Pickering, a psychologist who uses modern contextualized science as well as ancient buddhist practises in her work to ground people in the present moment and help them get on with what matters. "Having worked with adults and children with attention difficulties, who find traditional mindfulness processes quite difficult, I find active mindfulness can be amazingly transformative and a lot of fun! "
2014 workshop series: mindfulness, neuroplasticity & a whole lot of fun for your senses!
In this series of hands on workshops throughout the year you will learn about mindfulness, neuroplasticity & how to use the senses to de-stress yourself and others in a fun and informal setting. These are designed to be a great way to try something new or experience something you do every day in a new way. come along and give it a go !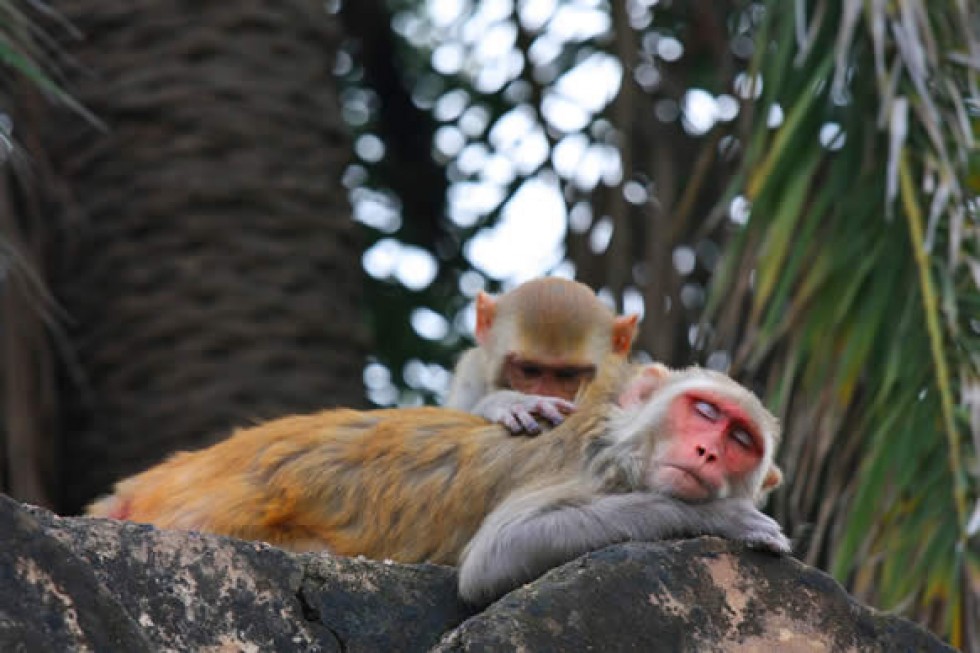 JANUARY – who doesn't like a good massage?
First in the series Sunday Jan 11th
time: 3:30 – 5:30pm
The first workshop focuses on learning about the power of touch & using the body to heal and become more intuitive to problems. You will learn how to do  a de-stress thai head massage on yourself and your loved ones . We will also cover mindfulness practices  that centre around looking into body sensations & emotions  associated with stress as well as the neuroplasticity of the mind. come and have some fun!
3 hr workshop – guaranteed to feel amazing and have a lot of fun.
$35 ( we can also do email gift cards)
Location: Northern beaches meditation centre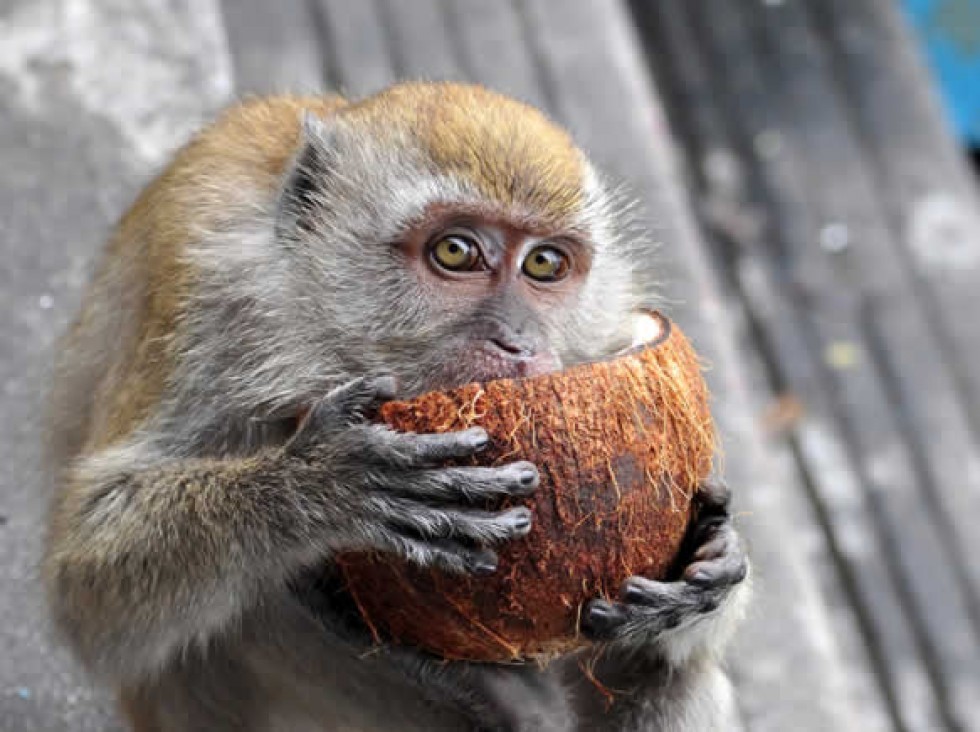 FEBRUARY- Mindfulness and a food fight? 
second in the series Saturday Feb 1st 12pm – 2pm
The workshop focuses on mindfulness and taste as well as how we can learn to really savour the daily experience more as an easy way to de-stress. Why not, you have to do it 3 times per day anyway, you may as well use it! We will be doing a number of mindfulness exercises and learning some "food rituals" that you can apply at home to bring a little bit of fun back into an everyday activity.
Note: This workshop will involve tasting and smelling a lot of savoury and sweet tasty treats so  if your allergic or have any major hates , let me know before the day
2 hr workshop – so come hungry!
$50 ( we can also do email gift cards!)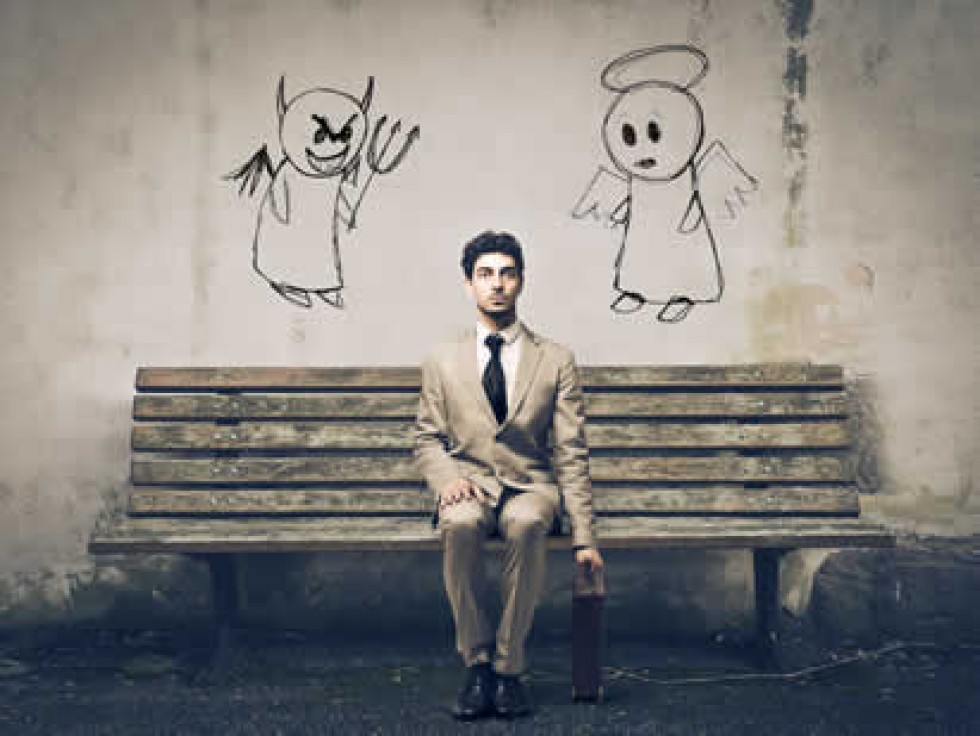 Full moon "new years resolution" mindfulness & decision making  
If only it was this simple?  Sometimes decisions are not as clear as black and white or good and bad? So what can you do when life's decisions have got on top of you or when you seem to always be setting the same goals and never reaching them.
Join our 2 hr pondering under the full moon to find out how you can set intentions for the new year & effectively make those hard decisions – this is a 2 hr space. learn about:
-    Being mindful – learning to listen to the inner observer – we will have a number of guided mindfulness meditations under the full moon.
-    The monkey in the mind that seems to want to sabotage your decisions or prevent you from making the "right" one.
-    Values and how you can learn to make goals, take valued risks and hold your decisions lightly.
-    Relinquishing control over that which you can't  (let go) and taking control over that which you can (get off autopilot)
-   Intention setting for the new year.
Date :  December 15th  5:30 – 7:30   Location:  Northern Beaches Meditation Centre, Sydney
$10 or by donation
use the contact form to let us know if your interested in coming ( limited numbers)