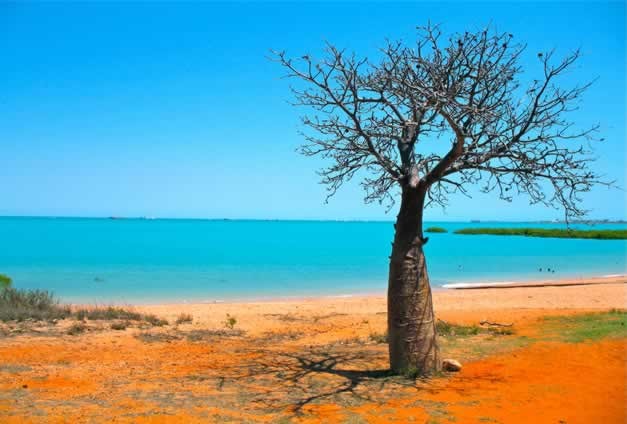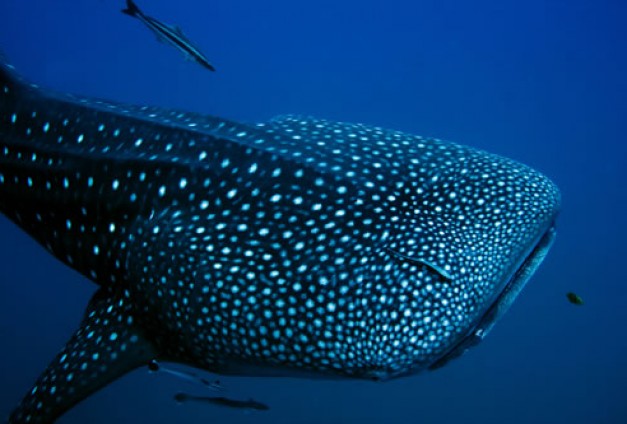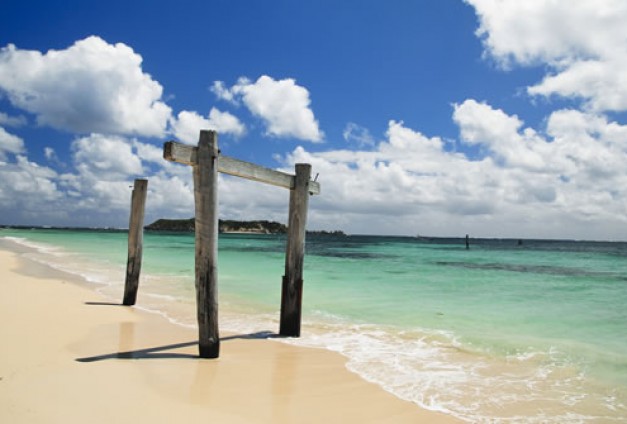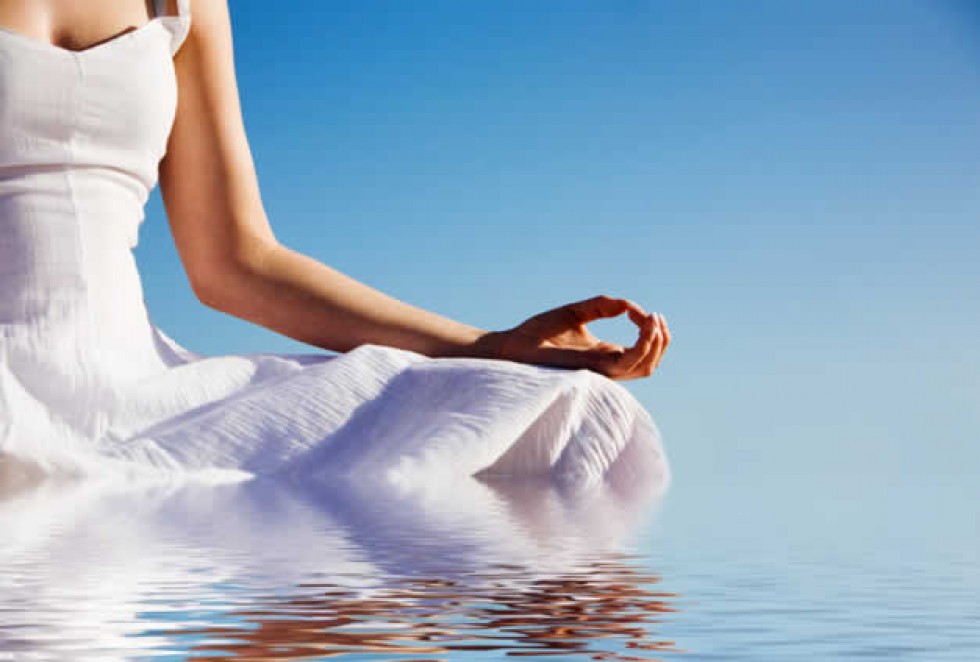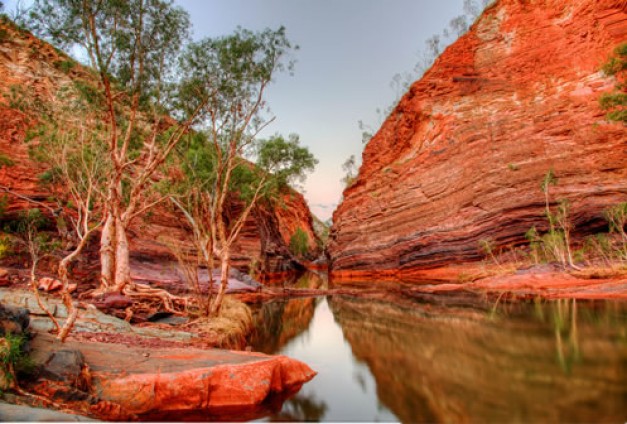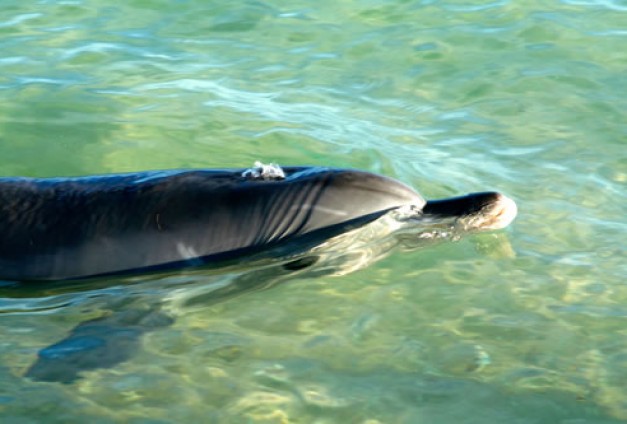 Western Australia desert meets the sea adventure retreat.
March 28- 31 2014  This is going to be a cracker! A real chance to get away from it all and experience something very special. We will be staying at Sal Salis one of the most amazing luxury eco resorts around where we can easily explore both the red desert landscapes & the turquoise waters of the coral coast. What a perfect place to get connected with other people. I'm sure there will be a lot of star gazing in the peace of the desert sky. Most excitingly the waters in these parts are known to inhabit countless fish, coral as well as dolphins, rays, and during time of the year we are going you can be lucky enough to catch the whale shark & manta ray migrations. 
inclusions: 4 nights at Sals Salis; transfers from exmouth; all amazing meals & selected beverages ( alcoholic and non alcoholic);  great snorkelling out the front; guided gorge walk; guided kayak; fantastic networking
COST
AU$1900
We are also be planning to do a liveaboard trip to do a bit of diving and see the whale sharks & manta rays after this retreat so if you want to jump on board and come with us let us know!
 More information to come! Please feel free to contact us regarding any questions you have about the proposed program. If you would like to receive updates on this program or information about other programs that we will be hosting, send us a request via the contact us page and we will pop you on the mailing list!