Our journey
 This section is a little bit about us and how we ended up doing what we do. It's a story about travel, adventure and finding balance. About an Austrian and an Australian.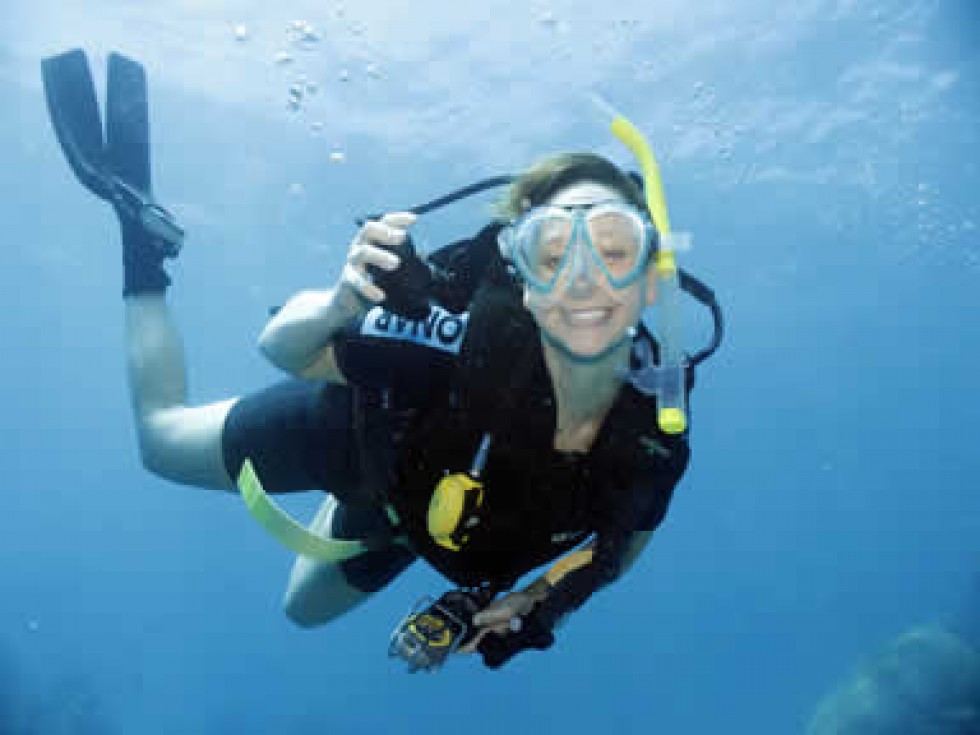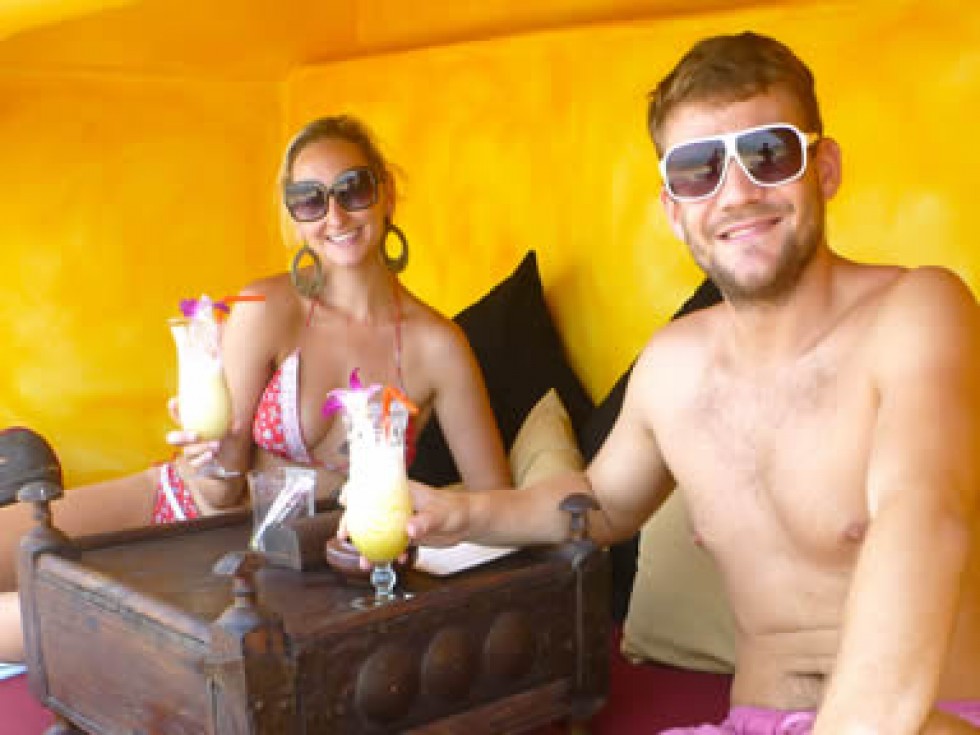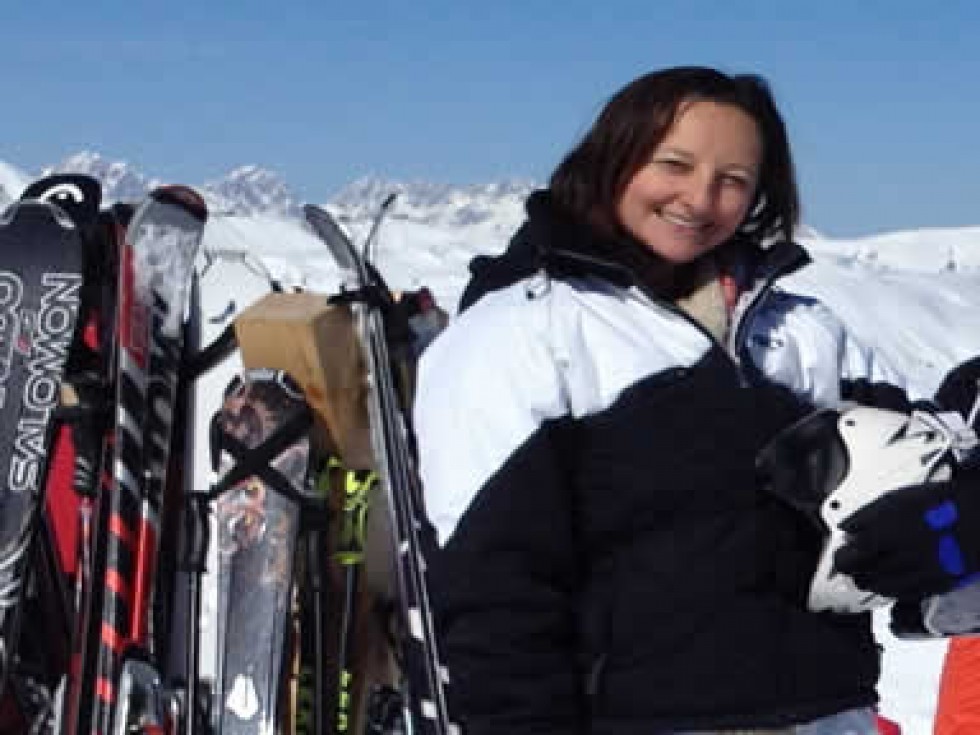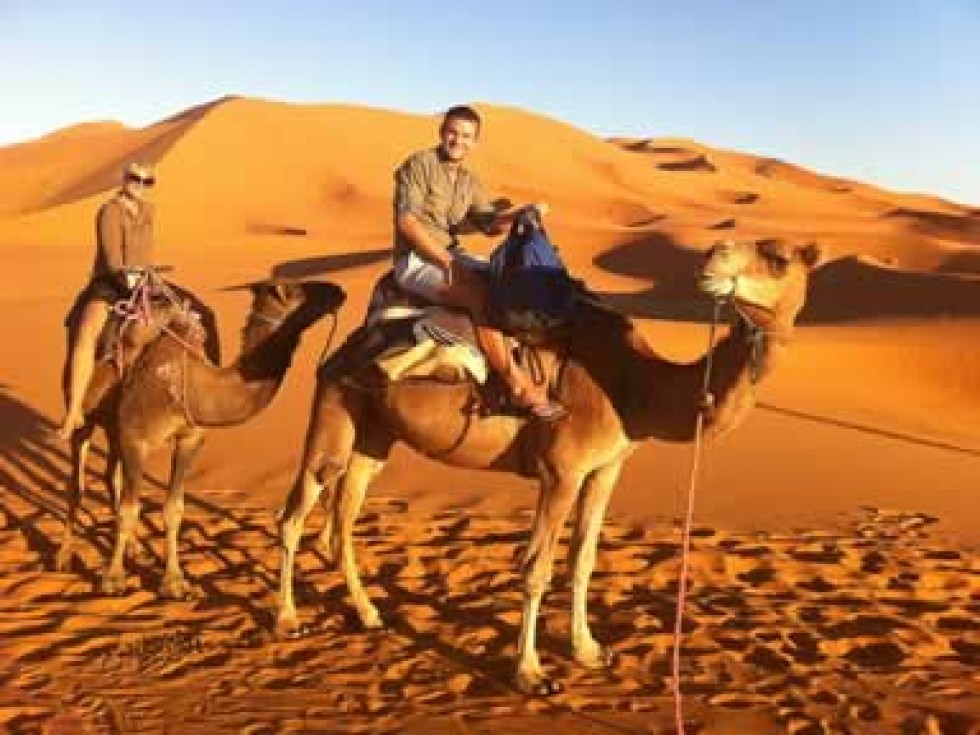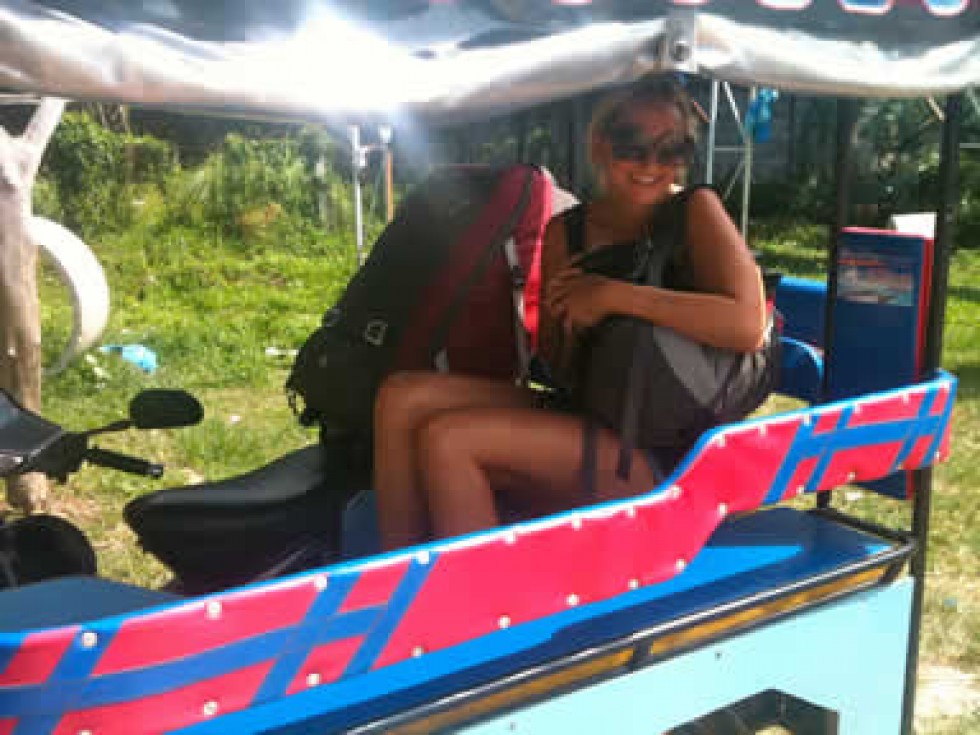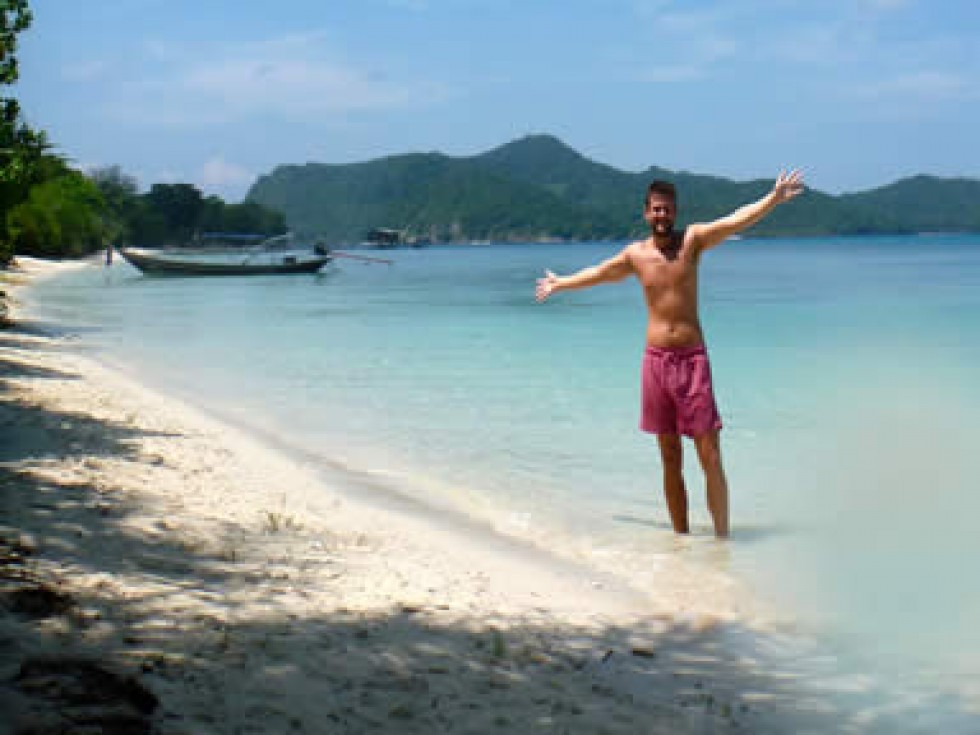 Tania: Coming from the land of OZ, she grew up on the beaches of Sydney blessed with the sun and the sea. She caught the travel bug from an early age and during her time at uni she would use any excuse to travel and get inspired, even switching into biology units at university so she could go on field trips to explore the reef and deserts in Australia and Beyond. After spending further time travelling through Mexico, South America and Europe, she went back to complete a masters in her second love, the mind, becoming a psychologist and spending her time learning and working with kids, teens and adults helping to get them grounded and doing the things that matter to them. For her professional bio see here. Then in a stroke of serindipity she met Max, the Austrian. After doing the timezone tango for a few years around Europe, Asia & Australia she realized that perhaps there was a way to combine her two loves and give other people the opportunity to join in the fun. So with the motivation and guidance of a seasoned travel agent Max she started up a company that combined everything she loves about exploring the world with everything she loves about the mind and helping people get into the life they want.
Markus aka Max: Born and raised in Austria, he grew up in the mountainous countryside in a village that looks like it's straight out of the sound of music. He was also lucky enough to be located in a part of the world where you can be eating pasta in Italy, French kissing in Paris or sailing the blue waters of Croatia in a matter of hours! Probably how he learnt to speak 3 languages fluently with another few on the side.  He's done a lot of travelling, particularly spending a lot of fiesta time in Spain where he developed a taste for travel. Following this he studied international business marketing at university while starting up his own Austrian travel & tour company. Then he met the Australian, Tania and they spent the next few years travelling around the globe. Now he runs a language travel and tour company for his bread and butter and helps out with TheMindfulTraveller tours for kicks.
And so mindfultraveller.com was born to help inspire and create adventures and retreats to get people back to what matters.