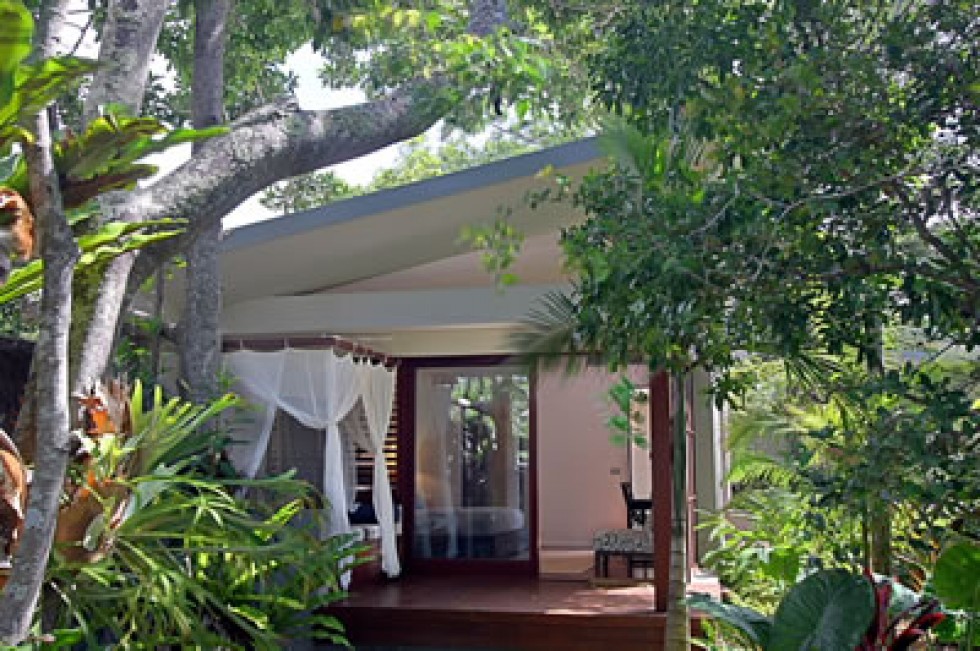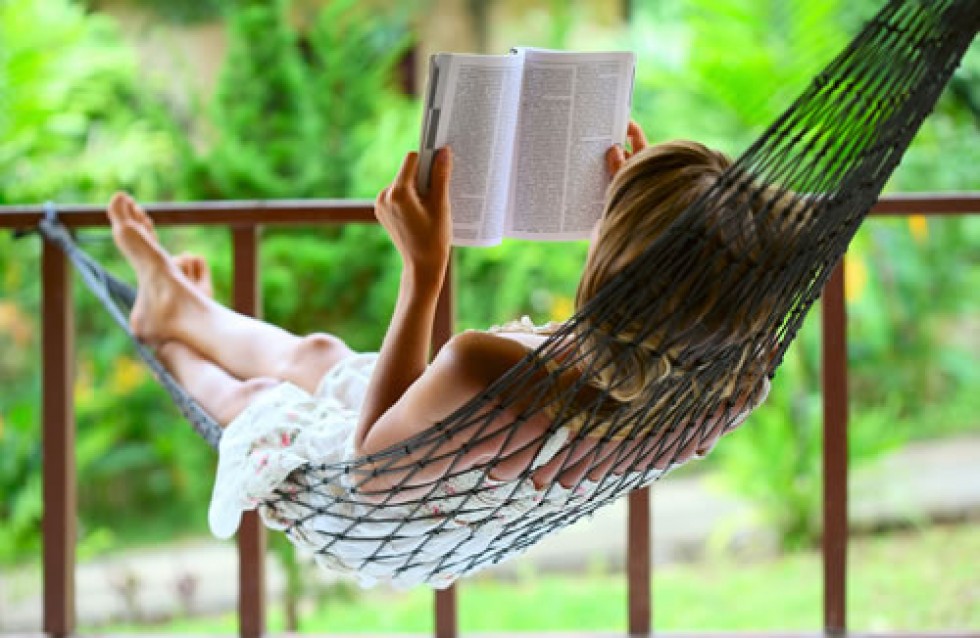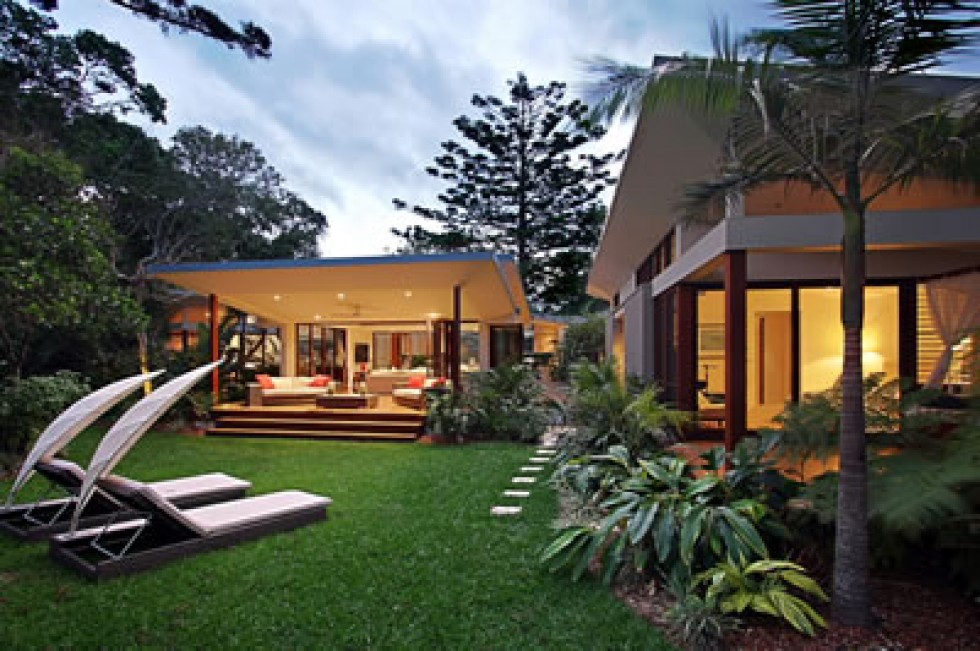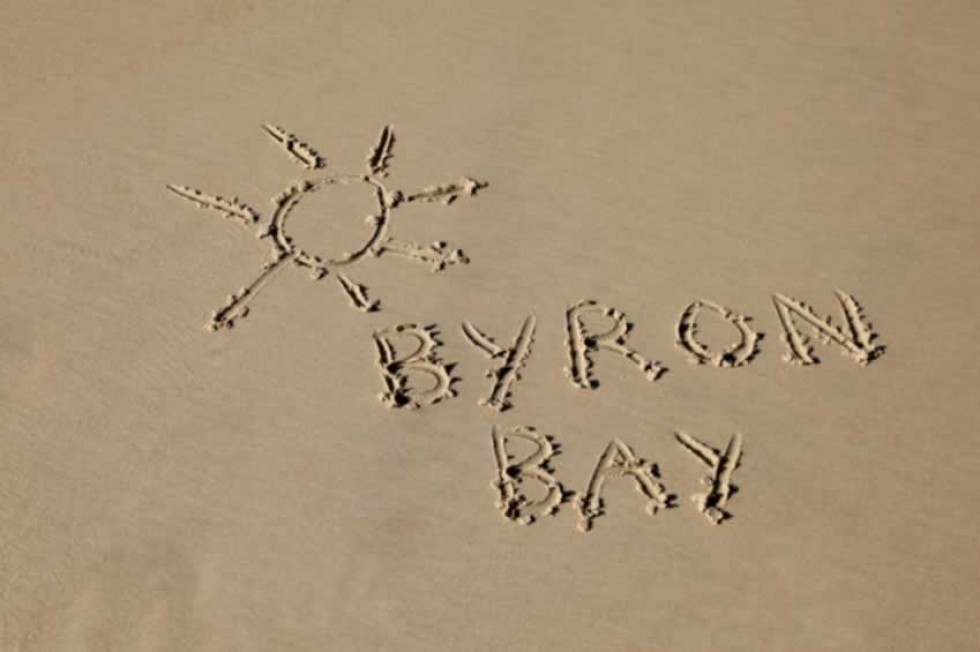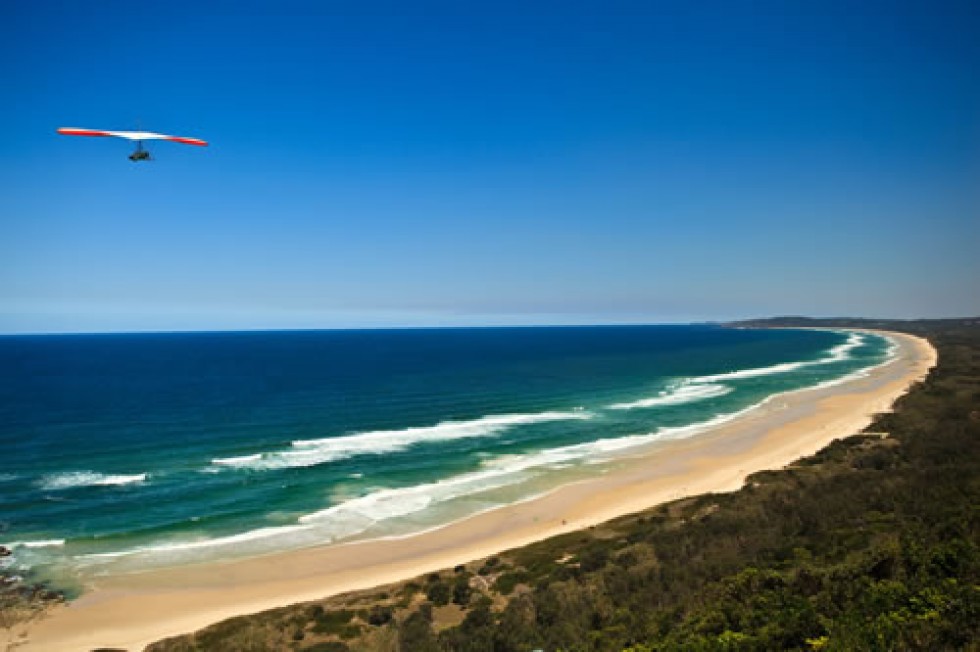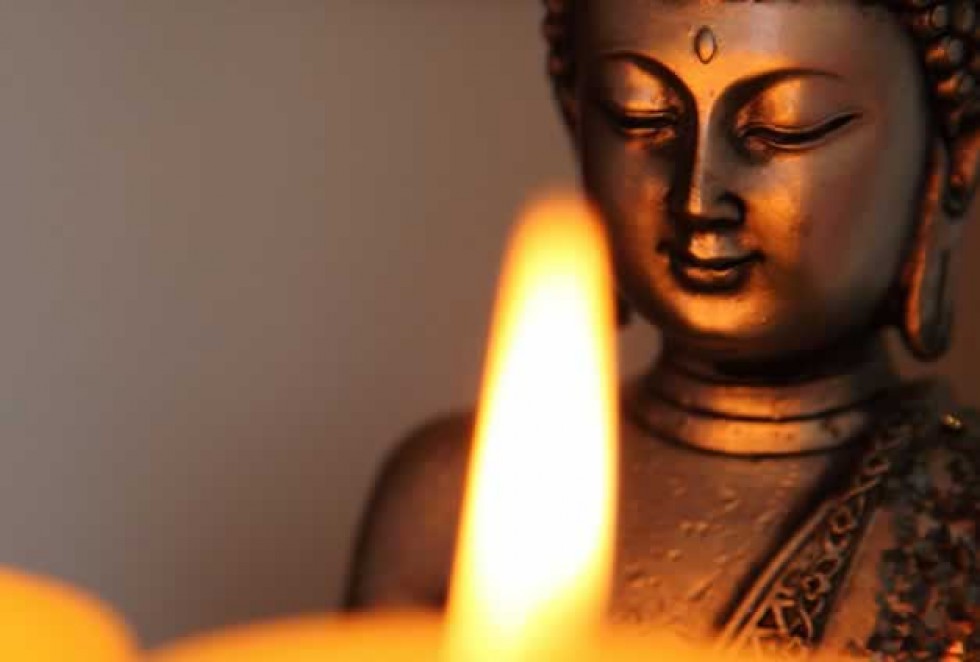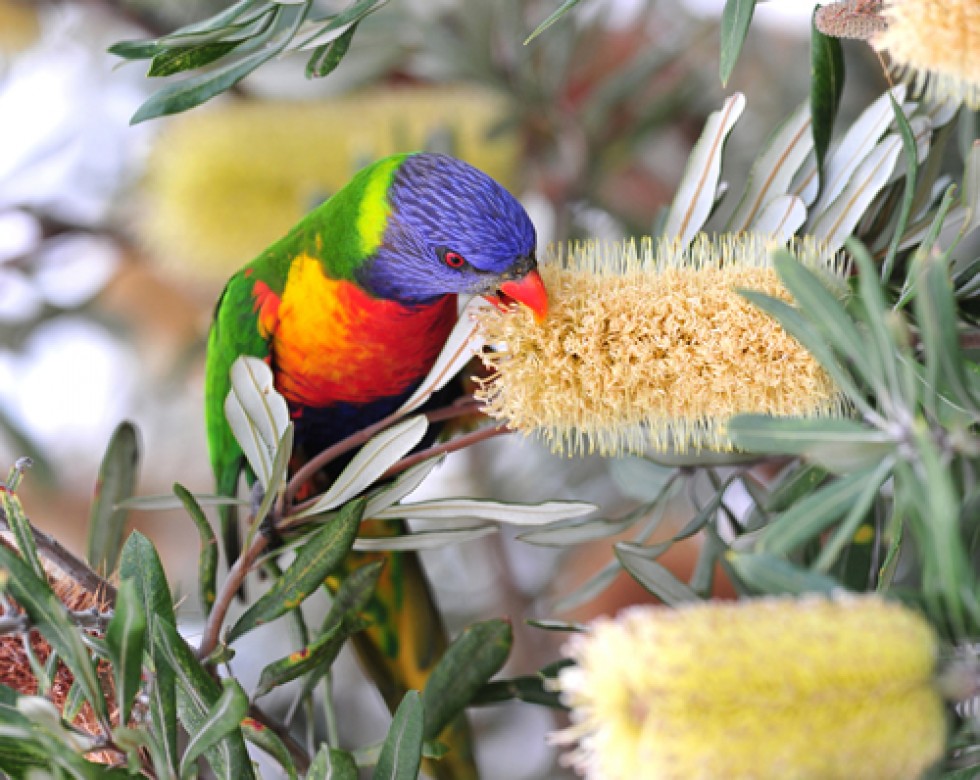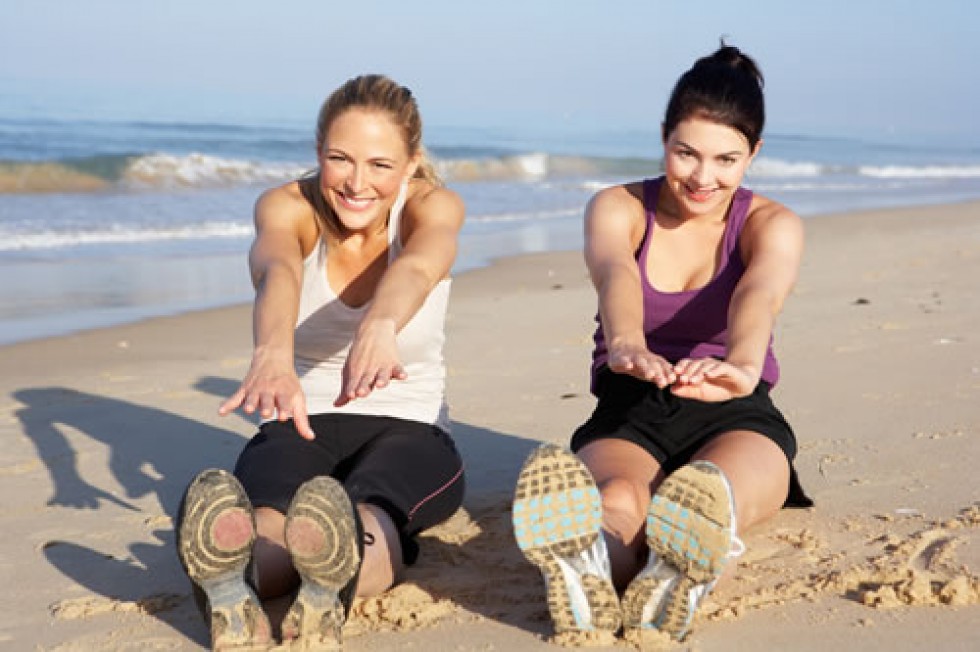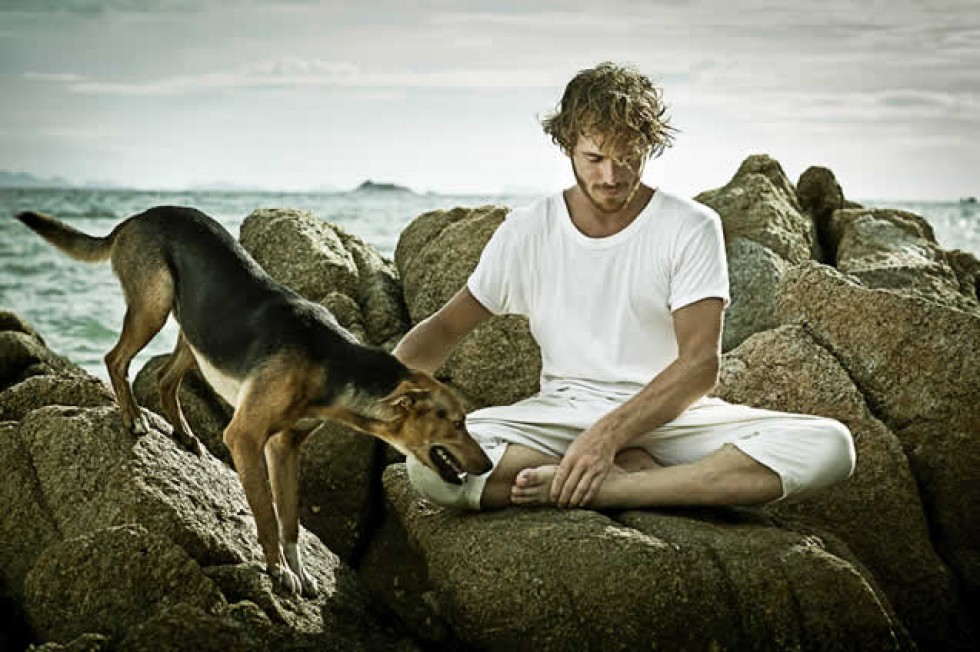 Byron Bay Long Weekend Retreat : February 2015
Byron is one of those places that just begs you to go on retreat.  From the stunning hinterland to the breathtaking beaches, Byron has amazing natural beauty. In addition to this though, it also has a great cuisine culture so foodies can be sure to be in for a healthy but delicious treat on retreat!
inclusions: -all yummy and healthy vegetarian meals catered by byron locals and showing off the local flavours. Food is a big part of  our lives so we want you to really enjoy a little guilt free pleasure on retreat.
-exclusive Accommodation just for us for 4 nights in the amazing "barefoot byron" property, steps to broken head beach with super comfy beds and great places to relax. A natural haven with a touch of indulgence. There is of course unlimited use of the facilities here. see  http://www.byron-bay.com/barefootatbrokenhead for more details and to get inspired! and see pictures below
-Daily yoga
-Daily ACT & mindfulness practice and fun workshops to help you learn to quieten the busy mind
- a 1hr massage/spa treatment
-an in office stress relief massage/stretch workshop that you can learn to do on yourself ( or others) for head neck and face
-a guided kayak through the local area to spot dolphins and turtles
-access to the beach at anytime you feel like it ( there are also some boards available to take out if your feeling game. I will be bringing mine!)
Arrival by Friday afternoon ( people may arrive at different times throughout the morning and we will start our first group session around 2pm with a great welcome dinner that evening for everyone)  and leave anytime on Tuesday ( we do not have activities planned for this day so you can book activities for anytime)
All inclusive $950 per person twin share ( we are happy to find you someone to bunk with if your coming alone or otherwise it's a single supplement of 50%)
Please feel free to contact us regarding any questions you have about the proposed program. If you would like to receive updates on this program or information about other programs that we will be hosting, send us a request via the contact us page and we will pop you on the mailing list!